Silhouette™ by StatSocial
Integrate brand and consumer insights into your marketing programs with the industry's only social audience insights platform to source self-declared data from major social and community platforms, and take action on individuals mapped to consented panels.
Unlock a Database of Millions of Verified Social Users
Build any custom social audience, or utilize a taxonomy of thousands of attributes for profiling, segmentation, and analysis, including: 
 
Brand affinities (retail, tech, travel, CPG, sports, and more)
Media consumption (TV, movies, music, YouTube, podcasts)
Influencers (TV, movies, news, sports, authors, B2B, fashion)
B2B data (job title, employer)
Personality insights
Digital personas
Demographics (age, gender, income)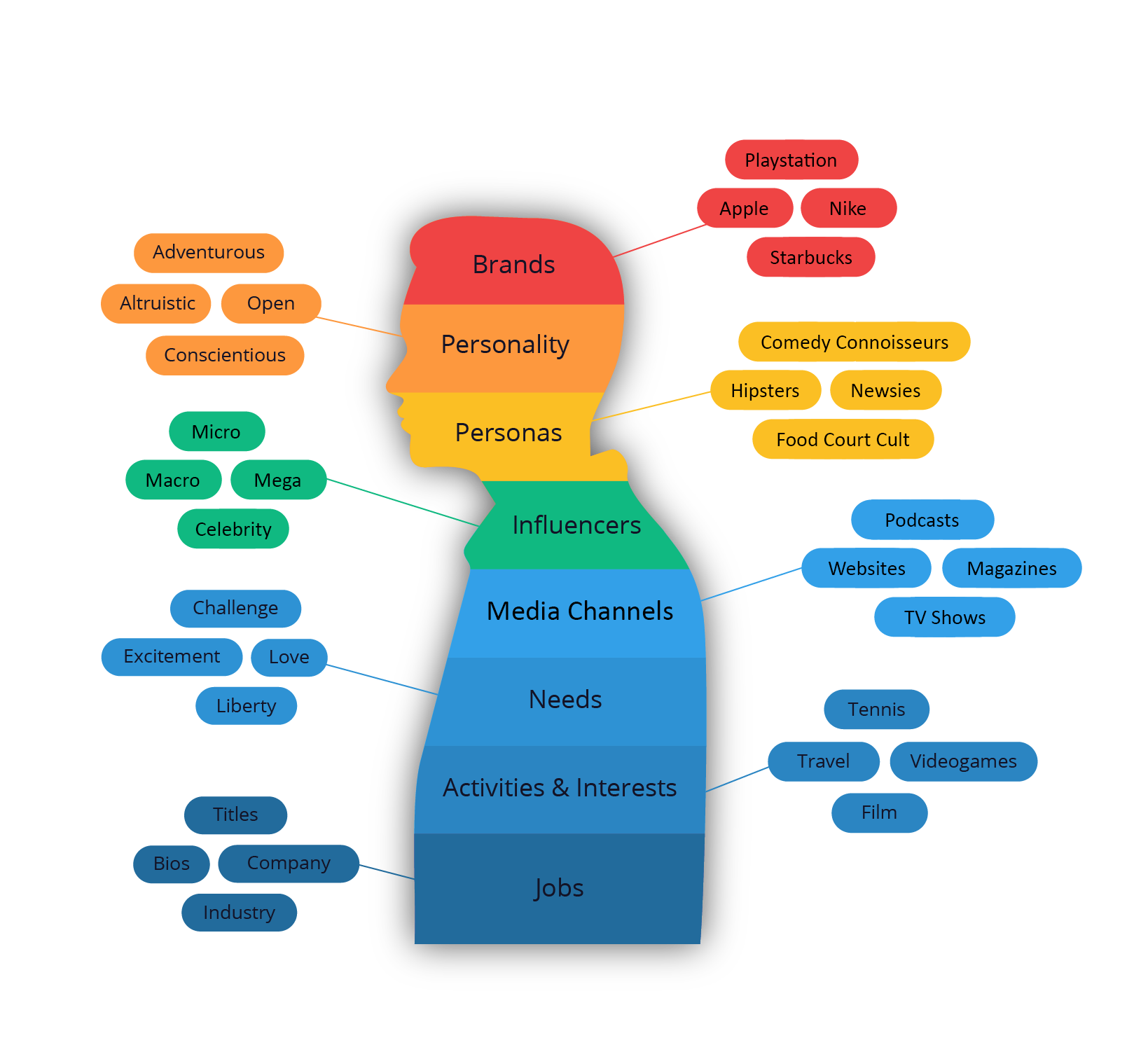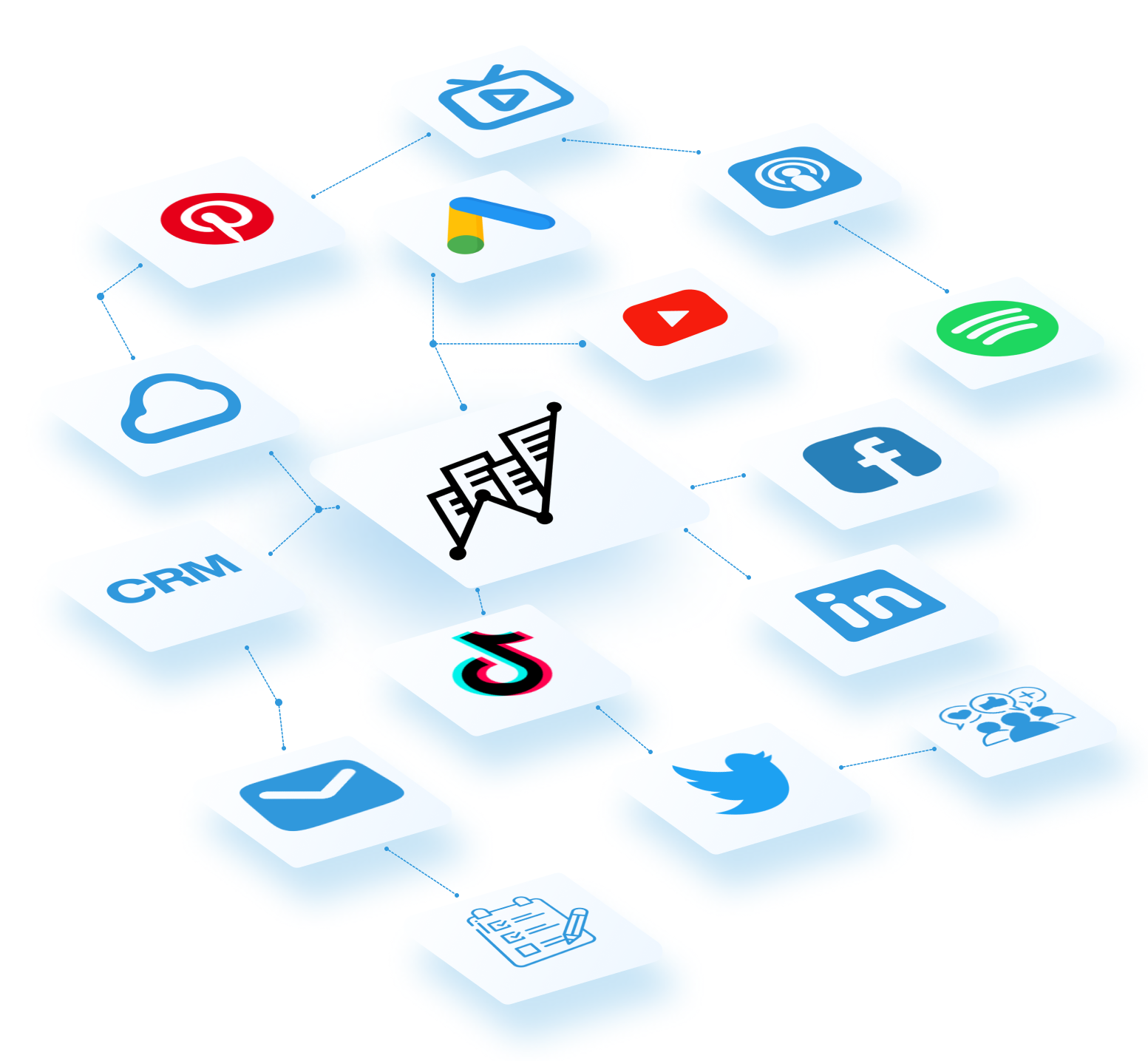 Consumer Data & Insights – Delivered Anywhere
Deliver Silhouette's audience intelligence directly to your existing panel, paid media partners, or integrate it with your existing martech stack and other third-party systems.
Consumer Insights &
Brand Measurement
Take action on self-declared audience data, sourced from major social media channels, to fuel advanced audience analysis, highly effective campaigns, and brand measurement.
Influencer Validation
& Impact
Implement an audience-first approach to influencer discovery, then identify the audiences exposed to your influencer campaigns to launch next generation brand lift studies and prove ROI impact.
Panel & Consumer
Research
Expand panel insights beyond basic survey responses, or conduct consumer-based research through the analysis and enrichment of custom social audiences and first-party datasets. 
Connected
Audience Data
Leverage future-proof data to run high impact campaigns through the creation of custom seed audiences for modeling and seamless activation across consumers' preferred media channels.
ACF: none
Array ( [post_type] => Array ( [0] => post ) [post_status] => publish [posts_per_page] => 3 [post__not_in] => Array ( [0] => ) [tax_query] => Array ( [relation] => AND ) [paged] => 1 [orderby] => date [order] => DESC [meta_query] => Array ( [relation] => AND ) )
Tap Into a Goldmine of Consumer Insights.
Social media is a fixture in consumers' everyday lives and the data that comes from it should be a fixture in yours.