DIGITAL TRIBES
Our data scientists modeled the entire US population into 100 unique digital tribes. Using billions of inputs for over 120M US consumers, we have segmented naturally occurring population digital tribes across distinct demographic and household types, personality traits provided by IBM Watson, combined with people's passions, which we have sourced from their social activities online. For those familiar with traditional cluster models such as PRIZM, Personicx, Mosaic, and Tapestry, we believe this layer of social behaviors and personality traits, which only StatSocial can offer, provides the richest possible insights into what motivates different types of people. You're going to love the context our digital tribes provide.
For more information on Digital Tribes, click here.
For a list and description of all 100 Digital Tribes, click here.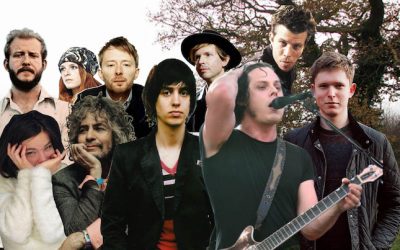 StatSocial's Digital Tribes is a new consumer segmentation model with a social psychographic twist. Digital Tribes are powered by StatSocial's...
Still Have Questions? Get In Touch!
Let us know your challenge and we'll show you how we can help.