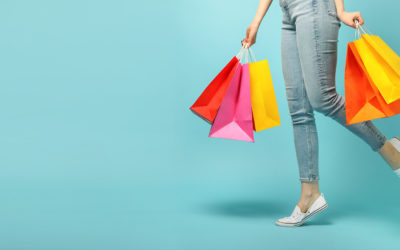 There's no doubt that the subscription business model is here to stay. Nowadays, it's hard to find a brand not partaking in this form of customer...
Tap Into a Goldmine of Consumer Insights.
Social media is a fixture in consumers' everyday lives and the data that comes from it should be a fixture in yours.