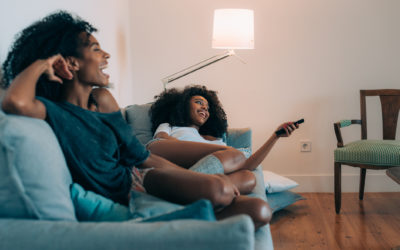 Fall is here. The season of apple picking, football, and–of course–new seasons of the best TV is upon us. We know social insights can help us create...
Tap Into a Goldmine of Consumer Insights.
Social media is a fixture in consumers' everyday lives and the data that comes from it should be a fixture in yours.