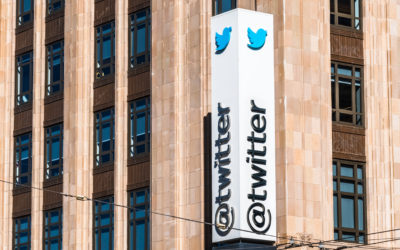 It's been nearly 3 years since Twitter put an end to their Audience Insights feature for reasons unknown. In case you are unfamiliar or forget what...
Tap Into a Goldmine of Consumer Insights.
Social media is a fixture in consumers' everyday lives and the data that comes from it should be a fixture in yours.