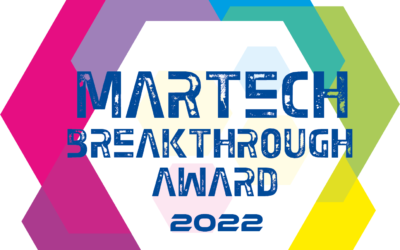 Here at StatSocial, we are excited to announce that we are the proud recipient of the "Influencer Marketing Innovation Award" by MarTech...
Tap Into a Goldmine of Consumer Insights.
Social media is a fixture in consumers' everyday lives and the data that comes from it should be a fixture in yours.