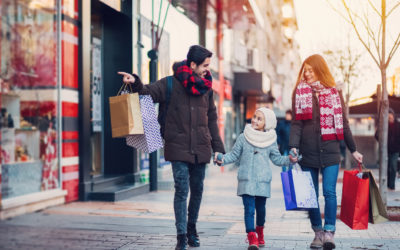 Black Friday (and Cyber Monday!) is around the corner, and despite the on-going supply-chain issues and the pandemic, experts are predicting it'll...
Tap Into a Goldmine of Consumer Insights.
Social media is a fixture in consumers' everyday lives and the data that comes from it should be a fixture in yours.