Get a Taste of Our Data
Check out these samples of brands and influencer audiences to see our analytics interface and get a sense of what we offer.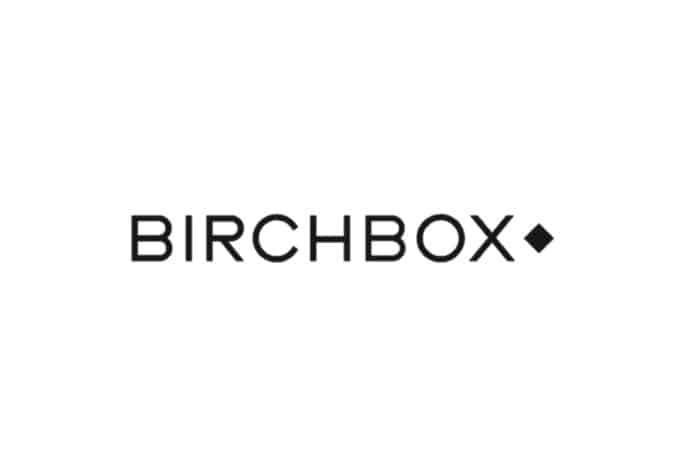 @birchbox
Monthly Beauty Subscription Service
Learn more >
@christinatosi
American Chef, Author, and Television Personality
Learn more >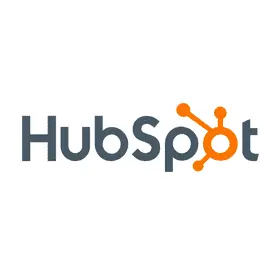 @hubspot
Software for Inbound Marketing, Sales, and Customer Service
Learn more >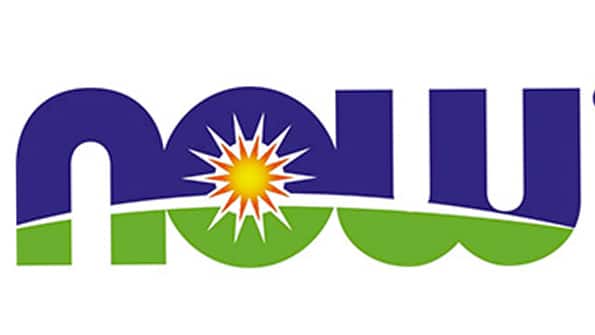 @nowfoods
Natural Food Company
Learn more >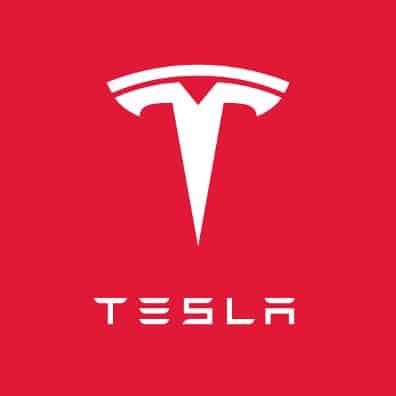 @tesla
American Electric Automotive Company
Learn more >
Consumer Insights &
Brand Measurement
Take action on self-declared audience data, sourced from major social media channels, to fuel advanced audience analysis, highly effective campaigns, and brand measurement.
Influencer Validation
& Impact
Implement an audience-first approach to influencer discovery, then identify the audiences exposed to your influencer campaigns to launch next generation brand lift studies and prove ROI impact.
Panel & Consumer
Research
Expand panel insights beyond basic survey responses, or conduct consumer-based research through the analysis and enrichment of custom social audiences and first-party datasets. 
Connected
Audience Data
Leverage future-proof data to run high impact campaigns through the creation of custom seed audiences for modeling and seamless activation across consumers' preferred media channels.
ACF: none
Array ( [post_type] => Array ( [0] => post ) [post_status] => publish [posts_per_page] => 3 [post__not_in] => Array ( [0] => ) [tax_query] => Array ( [relation] => AND ) [paged] => 1 [orderby] => date [order] => DESC [meta_query] => Array ( [relation] => AND ) )
0.080689907073975 seconds
Tap Into a Goldmine of Consumer Insights.
Social media is a fixture in consumers' everyday lives and the data that comes from it should be a fixture in yours.