Discover the Capabilities of Silhouette For Influencer Identification & Attribution
Take an Audience-First Approach to Partnerships
Create a custom audience based on your ideal buyer's unique attributes and then identify the macro and micro influencers they are already engaging with to inform your partnerships.
Amplify Your Campaigns Through Paid Media
Programmatically target any influencer for future partnership and maximize the impact of your campaigns by directly targeting their followers on their preferred paid media channels. 
Measure ROI Impact of Influencer Campaigns
Identify the real individuals exposed to specific influencer content, then overlay purchase data or run attribution surveys, to prove the impact of your paid and organic partnerships. 
"Finding the right influencers can be tricky, but measuring resulting sales impact  is even more difficult. StatSocial is moving the category forward with a focus on deep metrics and attribution, allowing marketers to be more confident in the influencers they select and prove actual ROI."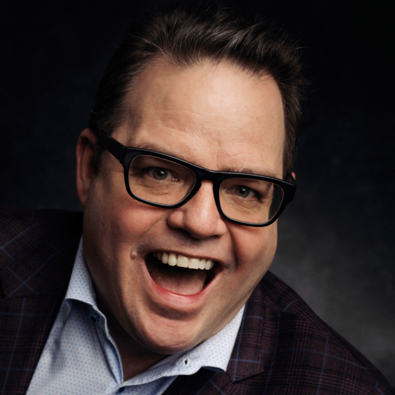 Jay Baer
Marketing and CX Expert, Founder of Convince & Convert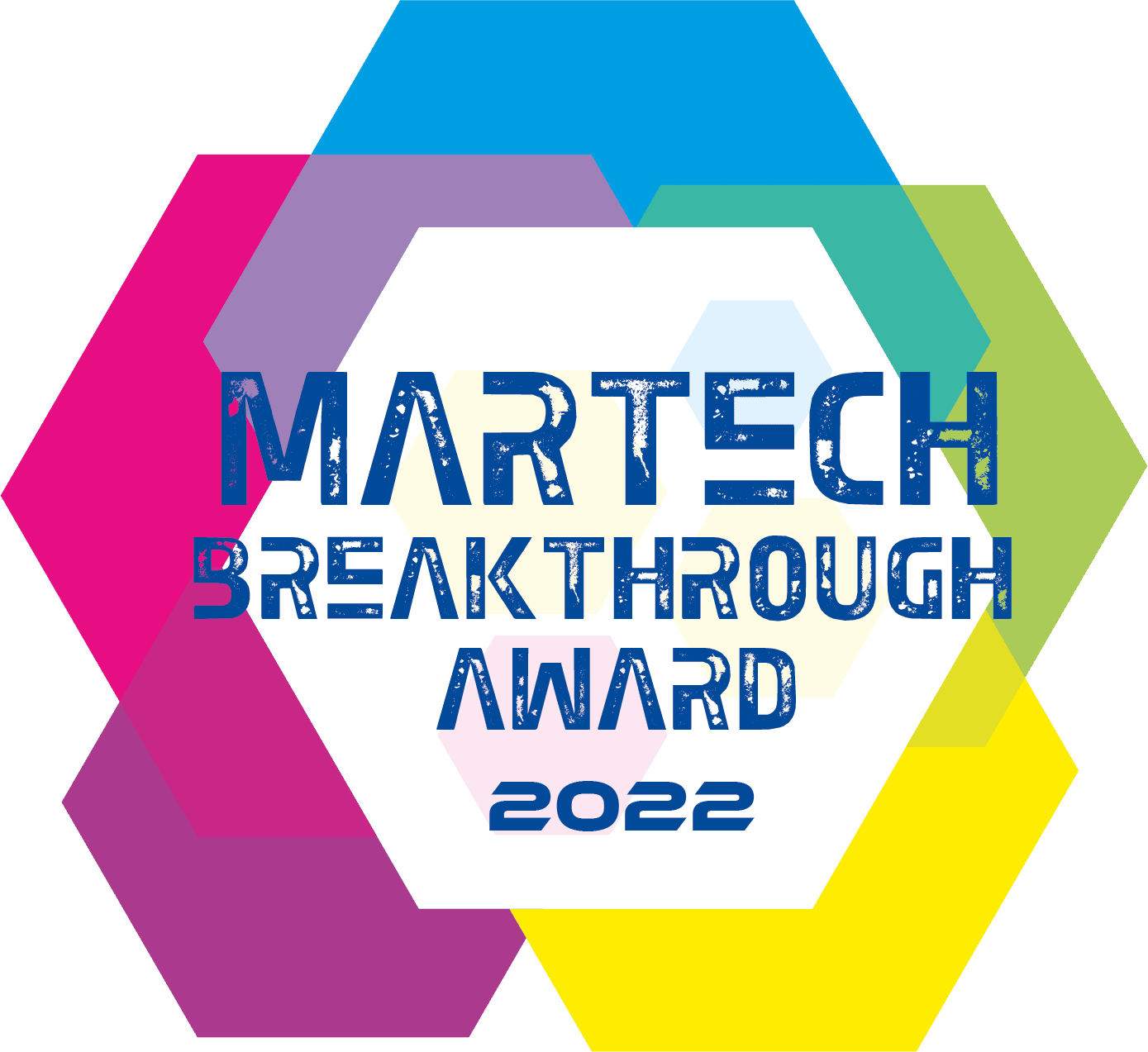 2022 Influencer Marketing Innovation Award 
Martech Breakthrough recognizes Silhouette™ as the first martech platform to both identify and validate influencer partnerships and then measure resulting sales impact from the campaign.
View Our Other Solutions Powered By Silhouette
Market Research,
Recruiting & Appends
Social Audience
Data & Retargeting
Earned Media &
PR Measurement
ACF: none
Array ( [post_type] => Array ( [0] => post ) [post_status] => publish [posts_per_page] => 3 [post__not_in] => Array ( [0] => ) [tax_query] => Array ( [relation] => AND [0] => Array ( [relation] => OR [0] => Array ( [taxonomy] => category [field] => slug [terms] => Array ( [0] => Influencer Audiences & Attribution ) [operator] => IN ) ) ) [paged] => 1 [orderby] => date [order] => DESC [meta_query] => Array ( [relation] => AND ) )
Twitter Audience Insights: What Happened to Them and What's the Best Alternative?
It's been nearly 3 years since Twitter put an end to their Audience Insights feature for reasons unknown. In case you are unfamiliar or forget what they looked like, below are two screenshots to jog your memory: Twitter's Audience Insights were a goldmine for both demographic and behavioral information that helped marketers and social teams […]
3 Reasons Why Micro-Influencers Can Be Better for ROI
Partnering with influencers is a popular campaign strategy among marketers looking to create more buzz and ultimately sales. And it's not too difficult to understand why with brands benefiting from the creativity, associated trust, and reach of well-established content creators across social platforms. Yet, too many marketers find themselves hesitant to start an influencer program, […]
Influencer Marketing: How It Works and Why It is So Effective
Gone are the days of traditional marketing where companies would only rely on billboards, commercials, and print ads to get their message out there. In today's digital world, it can be challenging to stand out from the competition as more and more companies are vying for attention, even more so with the advent of social […]
StatSocial Announced Winner of the "Influencer Marketing Innovation Award" by MarTech Breakthrough
Here at StatSocial, we are excited to announce that we are the proud recipient of the "Influencer Marketing Innovation Award" by MarTech Breakthrough, a leading market intelligence organization that recognizes the top companies, technologies and products in the global marketing, sales and advertising technology industry today. Our social audience insights platform, Silhouette™️ is the first […]
Integrate Social Audiences Into Your Marketing Campaigns Today