Take an Audience-First Approach to Influencer Validation
Validate influencer partnerships based on who your target audience already actively engages with or has an affinity towards, and ensure current influencer partners are reaching relevant audiences.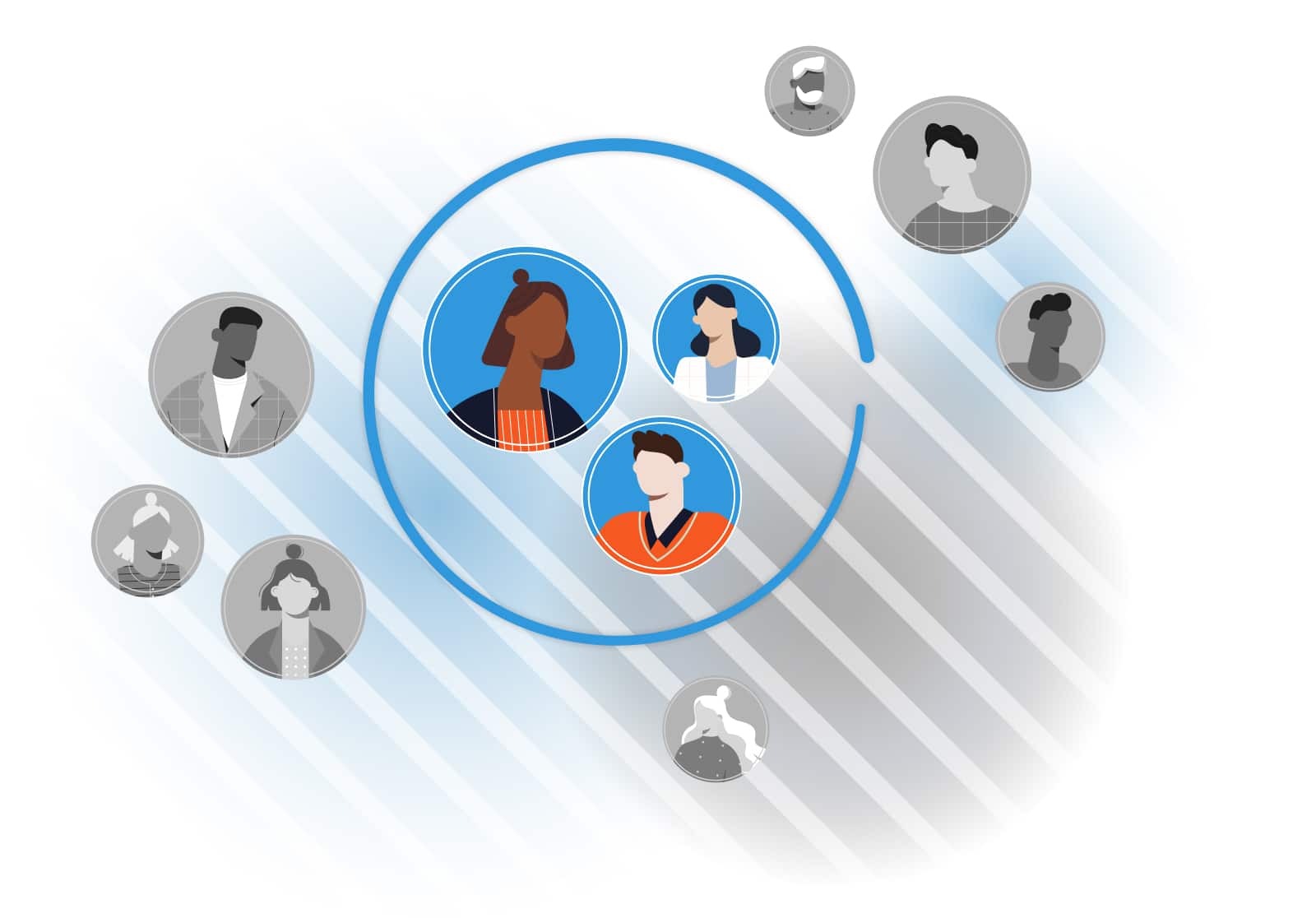 Identify Those Exposed to Influencer Campaigns
Easily identify exposed and engaged social audiences, tied to offline identities, and take action on them for campaign and brand measurement.
Deploy Brand Lift Surveys to Understand Campaign Impact
Run campaign-specific or ongoing targeted surveys geared toward exposed and engaged social audiences to measure brand awareness, perception, and lift associated with your influencer programs.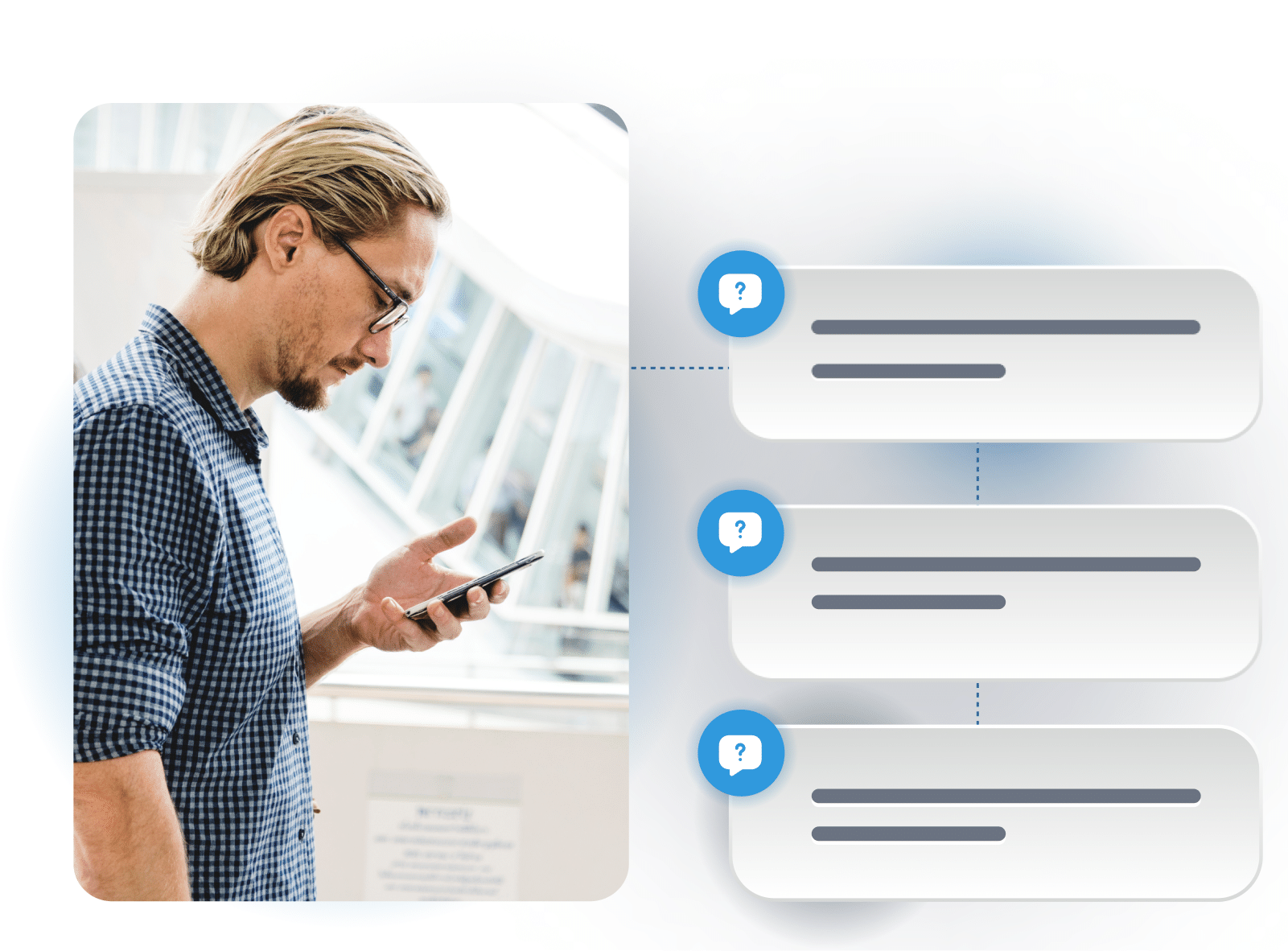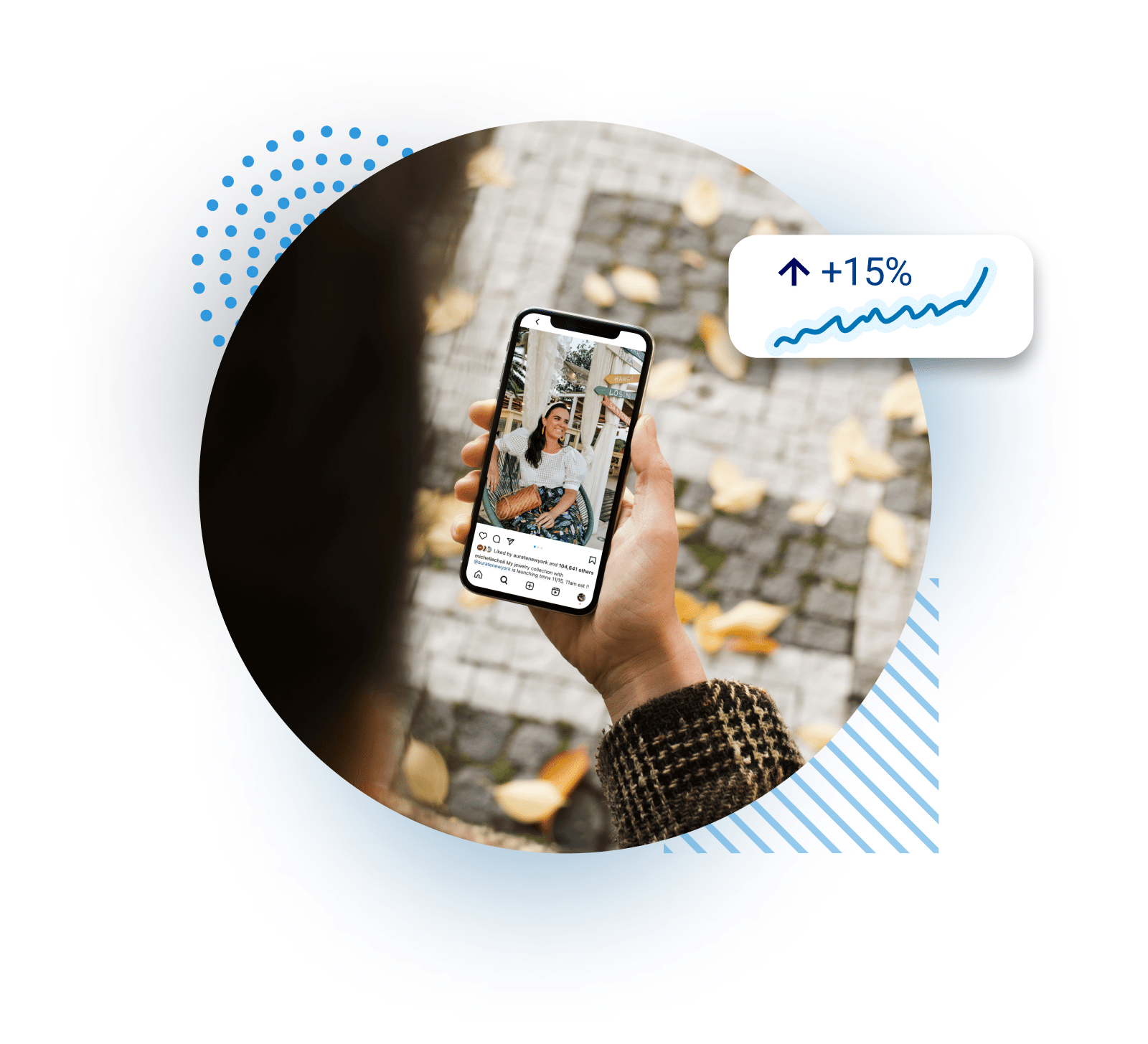 Measure Influencer Marketing ROI
Overlay exposed and engaged audiences with first or third-party purchase data to determine ROI impact of social and influencer campaigns in the same way you attribute value to paid media efforts.
The StatSocial Difference
Let your target audience lead you to the nano, micro, and macro influencers of relevance versus relying on preconceived notions, vanity metrics, and social listening 
Shift away from general market studies, forced exposure, and high level engagement metrics to accurately evaluate campaign impact on brand awareness and perception
Map exposed social audiences to other datasets including research panels and leading attribution data partners in order to tie ROI value to your campaigns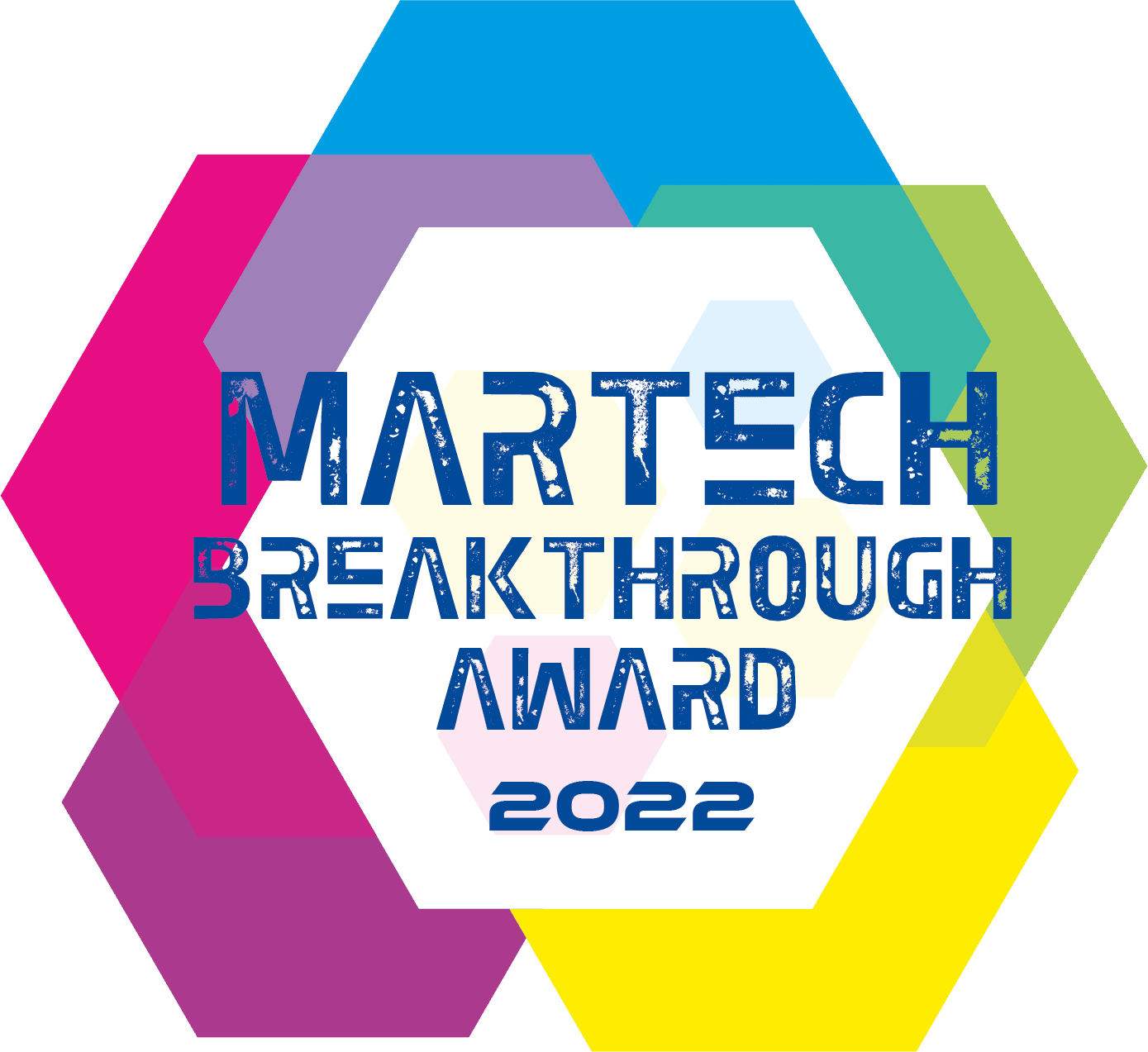 2022 Influencer Marketing Innovation Award 
Martech Breakthrough recognizes Silhouette as the first and only martech platform to both identify and validate influencer partnerships as well as accurately measure resulting sales impact from the campaign.
"Finding the right influencers can be tricky, but measuring resulting sales impact is even more difficult. StatSocial is moving the category forward with a focus on deep metrics and attribution, allowing marketers to be more confident in the influencers they select and prove actual ROI."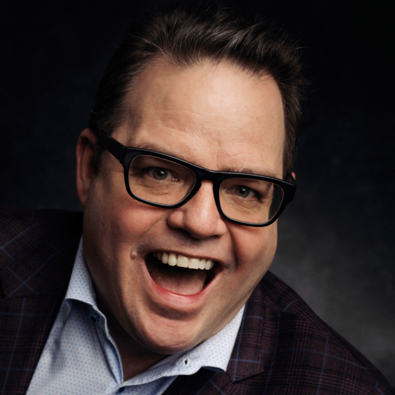 Jay Baer
Marketing and CX Expert, Founder of Convince & Convert
View Our Other Solutions Powered By Silhouette
Consumer Insights &
Brand Measurement
Build and analyze any custom audience's self-declared interests, affinities, and preferences to fuel marketing campaigns and brand measurement.
Panel & Consumer
Research
Conduct consumer centric research and gain thousands of panel insights by leveraging the industry's largest collection of self-declared social audience data.
Connected
Audience Data
Connect the dots between earned, social, influencer, and paid media audiences for more meaningful insights and impactful campaigns.
ACF: none
Array ( [post_type] => Array ( [0] => post ) [post_status] => publish [posts_per_page] => 3 [post__not_in] => Array ( [0] => ) [tax_query] => Array ( [relation] => AND ) [paged] => 1 [orderby] => date [order] => DESC [meta_query] => Array ( [relation] => AND ) )
0.072355985641479 seconds
Integrate Social Audiences Into Your Influencer Measurement Initiatives