Find Your Influencers. Calculate ROI.
For many marketers, the rush to develop an influencer strategy has them confused about what success looks like. Learn how to confidently develop highly impactful influencer marketing campaigns that you can tie directly back to revenue.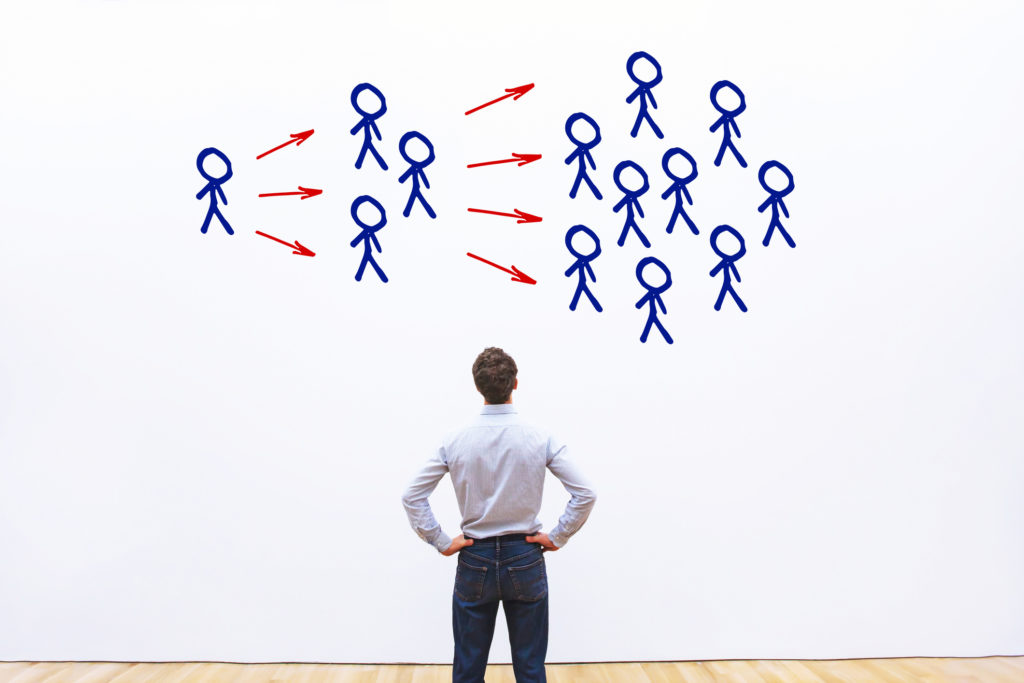 About StatSocial
At StatSocial we deliver the missing link in your marketing programs. StatSocial's platform, Silhouette™ is the industry's only platform that provides marketers with a holistic view of their customers' interactions across major social and community platforms.
Gain a Deeper Understanding of Your Audience
StatSocial delivers accurate, social audience data at scale so you can better understand your customer's self-declared interests, passions, affinities, preferred influencers, and more.
Attribute Value to Influencer & Social Campaigns
StatSocial's patented Identity Graph, maps over 1.3 billion social accounts to 300 million verified individuals that can be tied back to purchase behavior in order to measure true sales impact.
Take a More Targeted Approach to Paid Media
Silhouette's taxonomy of 85,000+ proprietary segments reflects actual consumer choices and behaviors that can be used to increase the effectiveness of your paid media campaigns.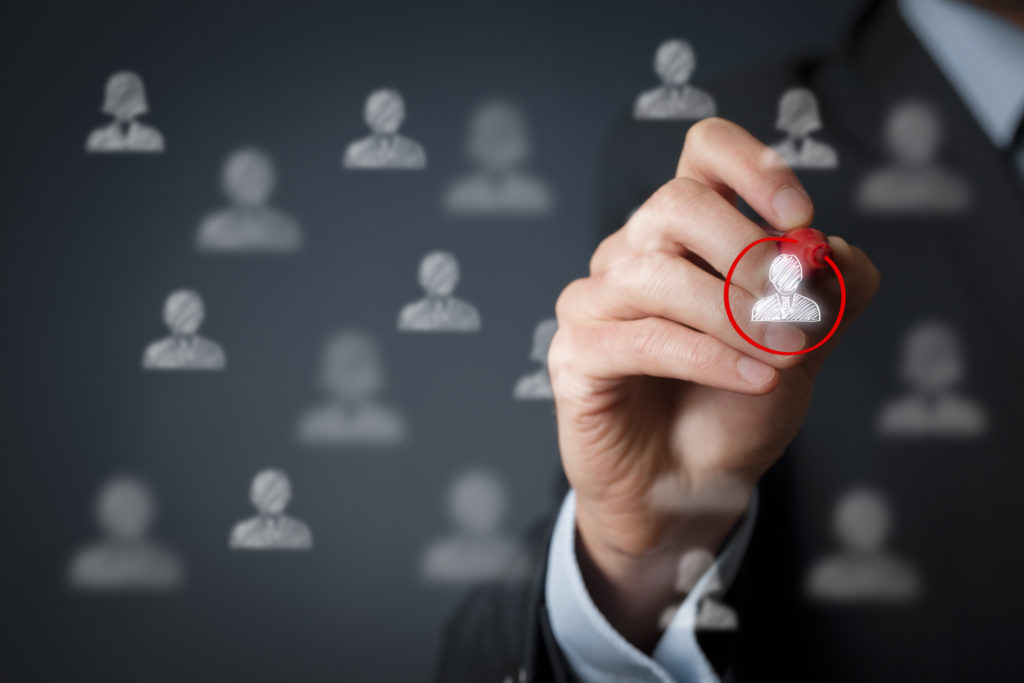 Actionable Insights
Whether you are just starting to develop an influencer marketing campaign or looking for insights to optimize an existing one, this webinar is a great resource for any influencer focused marketer.