Social listening has been a tactic used by brands for years, but as it turns out, it's more interesting than it really is helpful or insightful. Why? Because social listening only provides you with a high-level view of what's trending across social platforms. It doesn't reveal the particular trends, interests, or sentiments of your brand's target audience. That's where social audience insights come in.
In this special, broadcast (orginally airing in 2022), marketing experts Jay Baer and Andrea Rosi discuss how to:
Go beyond basic social listening to identify specific consumer passions and preferences
Surface the specific brand and influencer affinities among your audience
Build attribution models that tie social behavior to revenue
Plus, we'll dive into how brands in the real-world are successfully doing this today.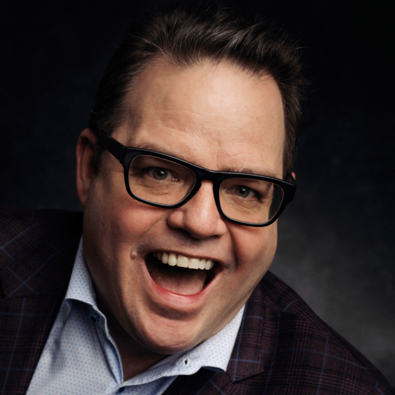 Jay Baer
Marketing and CX Expert, Founder of Convince & Convert
Jay Baer, CSP, CPAE has spent 25 years in digital marketing and customer experience, consulting for more than 700 companies during that period, including 34 of the FORTUNE 500. He is also a New York Times bestselling author and founder of Convince & Convert, a consulting firm that works with the world's most iconic brands.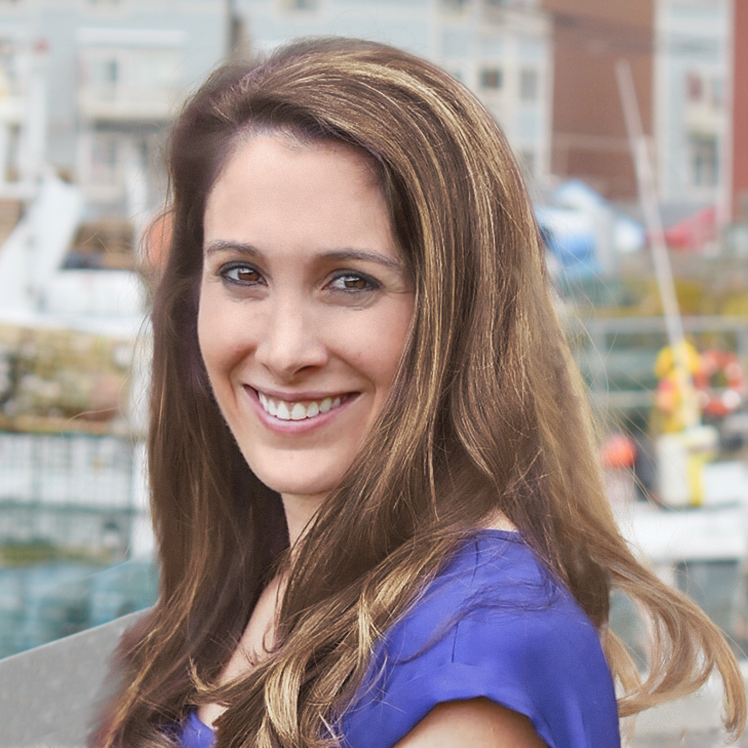 Andrea Rosi
Marketing Expert and Chief Operating Officer at StatSocial
Andrea Rosi is a leading marketing and operations expert with over 10+ years experience working with FORTUNE 500 companies in the marcom technology space. Her background includes expertise in go-to-market strategies, product and content marketing, product management and sales.