Social audience data enable marketers and researchers to precisely target even the most niche audiences. In this 30 minute webcast, we not only provide a brief overview of what social audience insights are (and what they are not), but dive into:
Current challenges with traditional survey profiling methods

How social audience data is transforming market research initiatives

How to achieve precise survey profiling with social audience data

Client examples and results
Access anytime, anywhere on-demand!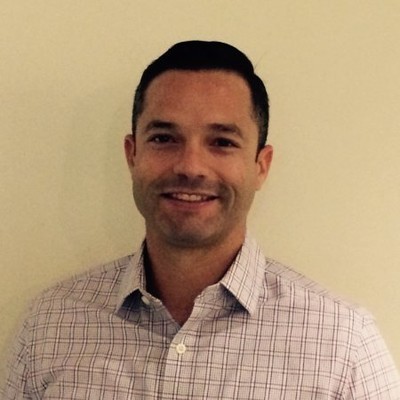 Chris Morgan
SVP of Solutions Consulting
Chris Morgan is a leading marketing technologist with 10+ years of consulting experience helping companies of all sizes find the ideal data solutions to power their businesses.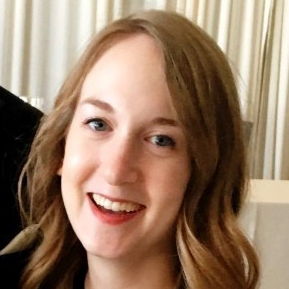 Marlee Gauthier
Director of Marketing
Marlee Gauthier is a marketing leader with nearly 10 years experience in B2B and B2C marketing strategies and management. She has extensive experience driving brand, content and digital marketing initiatives.