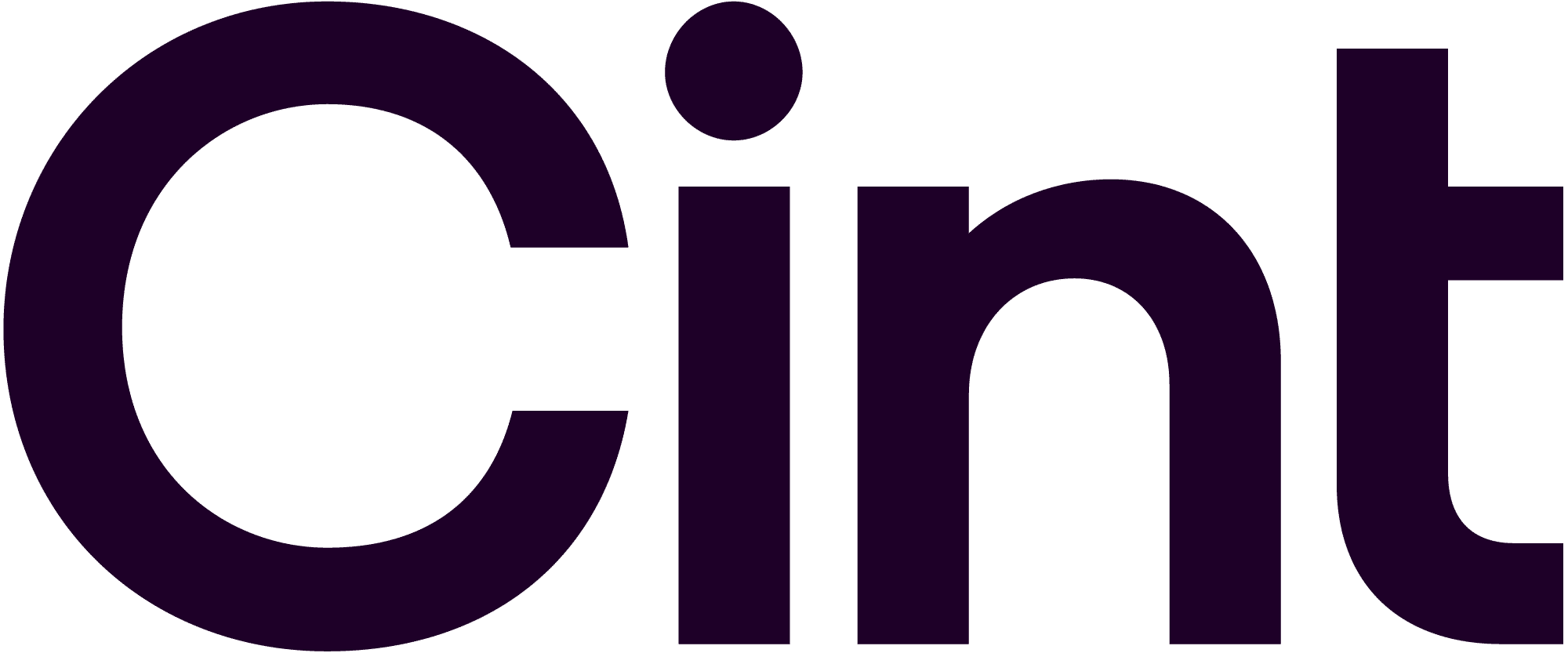 As insights-gathering continues to shift rapidly toward digital mediums, researchers are struggling to recruit relevant audiences and expand learnings beyond limited survey responses. What's more, most insights professionals are encountering these obstacles in the face of tight budgets and deadlines.
To this end, Cint and StatSocial recently announced an innovative partnership designed to provide a connected data solution for targeting niche market research audiences, quickly and at scale.
The new solution combines Cint's 145 million highly profiled respondents with StatSocial's mapping of 1.3 billion social accounts to 300 million verified individuals.
Find out more about the possibilities in this webinar hosted by Cint's VP of Connected Data, Heather Hughes, and StatSocial's COO, Andrea Rosi, and discover how this fresh collaboration can improve market research targeting:
Achieve Rapid and Precise Targeting: Target the most niche markets, including B2B, easily and at scale through seamlessly connected audience data and multiple profiling points.
Launch Surveys On-Demand: Identify audiences at speed, in a compliant manner, for any survey and begin outreach immediately.
Expand Insights With Social Affinity Data: Append survey and panel data with StatSocial's 85,000+ audience attributes including passions, interests, preferred media, and more.
Measure Brand Awareness and Impact: Reach respondents who have been exposed to specific social content in order to gauge the true impact of these communications on your brand.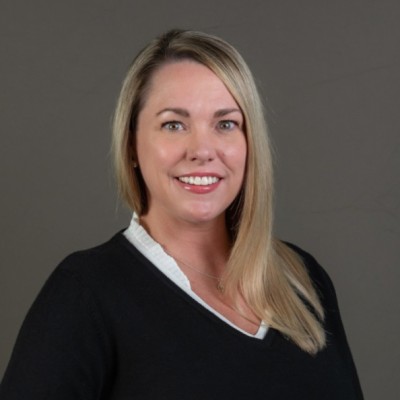 Heather Hughes
Vice President of Connected Data at Cint
Heather Hughes brings more than a decade of experience in both digital marketing and global business growth, having held several executive positions. As the Vice President of Connected Data at Cint, she is responsible for commercial growth and global strategic data partnerships as well as Cint's ad effectiveness product, Connect.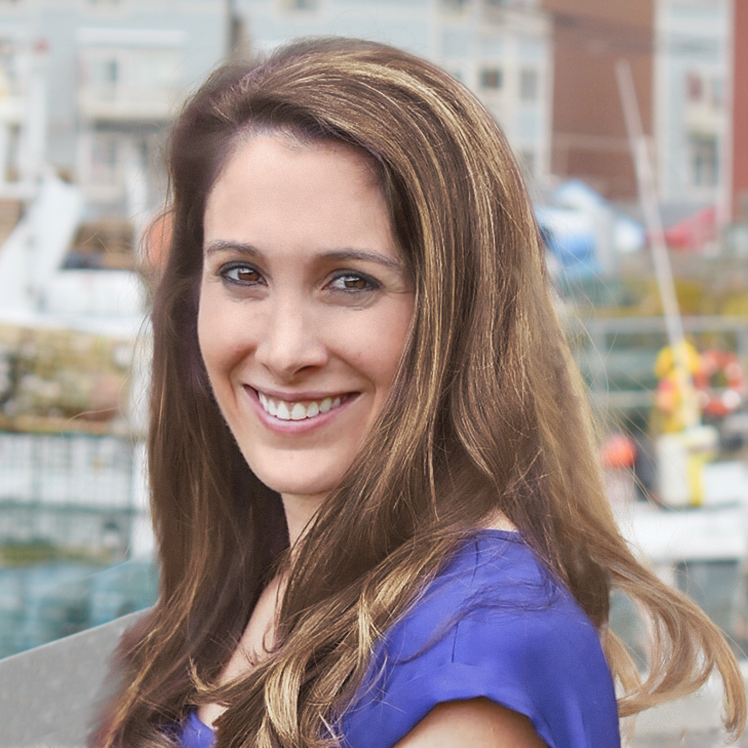 Andrea Rosi
Chief Operating Officer at StatSocial
Andrea Rosi is a leading marketing and operations expert with over 10+ years experience working with FORTUNE 500 companies in the marcom technology space. Her background includes expertise in go-to-market strategies, product and content marketing, product management and sales.