Both mid and senior level marcoms in PR, earned media, and influencer marketing are invited to join us during this two-part series as we explore how to confidently identify the media channels and influencers our audience actively engages with, then dive into how audience data derived from social allows us to measure brand and sales impact.
If you're lacking impactful results and reporting from your earned initiatives, you landed in the right place.
Part 2: How Audience Data Enables More Accurate Measurement for Evaluating Impact
We'll showcase how identifying exposed audiences across social platforms allows us to measure impact on your brand and bottom line. What to expect:
Most common tools used to track and measure earned media programs.

Why social listening isn't enough to measure earned impact across social.

How to identify if your audience was actually exposed to earned coverage.

New methods that allow us to measure sales impact and brand perception.

Closer look into a client who faced a PR nightmare and how they overcame it.
We promise this webcast series will be well worth 30 minutes of your day.
Can't make it? The recording will be shared on-demand via email within 24-hours after the live event.
 Haven't viewed Part 1: What It Means to Take an "Audience-First" Approach? Access on-demand to get caught up.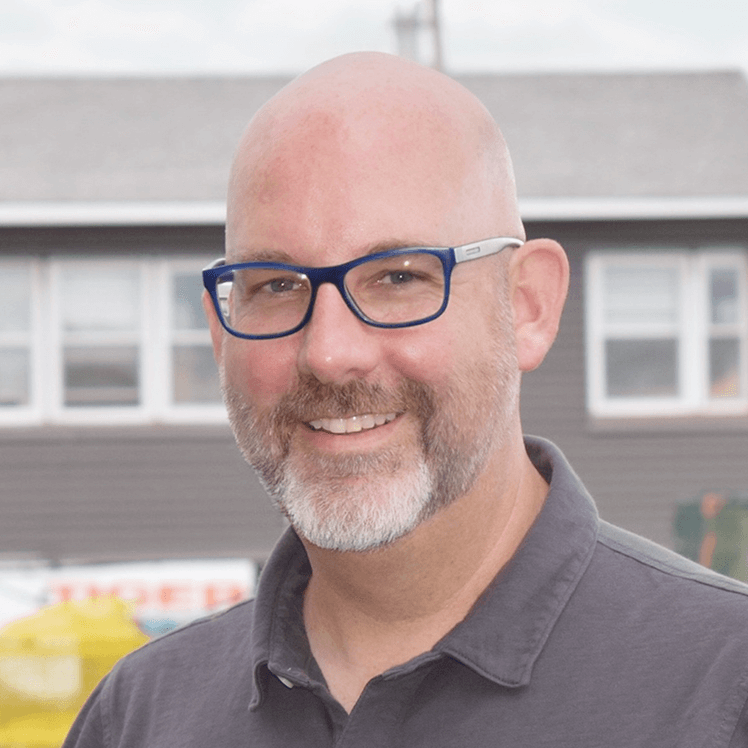 Tom O'Toole
SVP of Sales & Services
Tom O'Toole brings over 15 years of experience and expertise within the earned and paid media space. His career has been dedicated to helping marcoms harness data to inform earned media strategies. Before joining StatSocial, Tom held executive roles at Cision.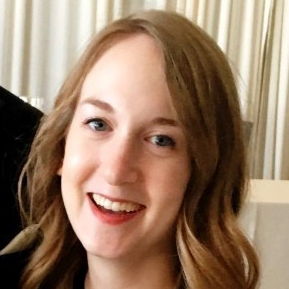 Marlee Gauthier
Director of Marketing
Marlee Gauthier is a marketing leader with nearly 10 years experience in B2B and B2C marketing strategies and management. She has extensive experience driving brand, content and digital marketing initiatives.