Take Action on Earned, Social & Influencer Audiences
Reach and retarget any custom audience including earned, social, and influencer audiences by seamlessly building, analyzing, and activating relevant segments across the digital ecosystem.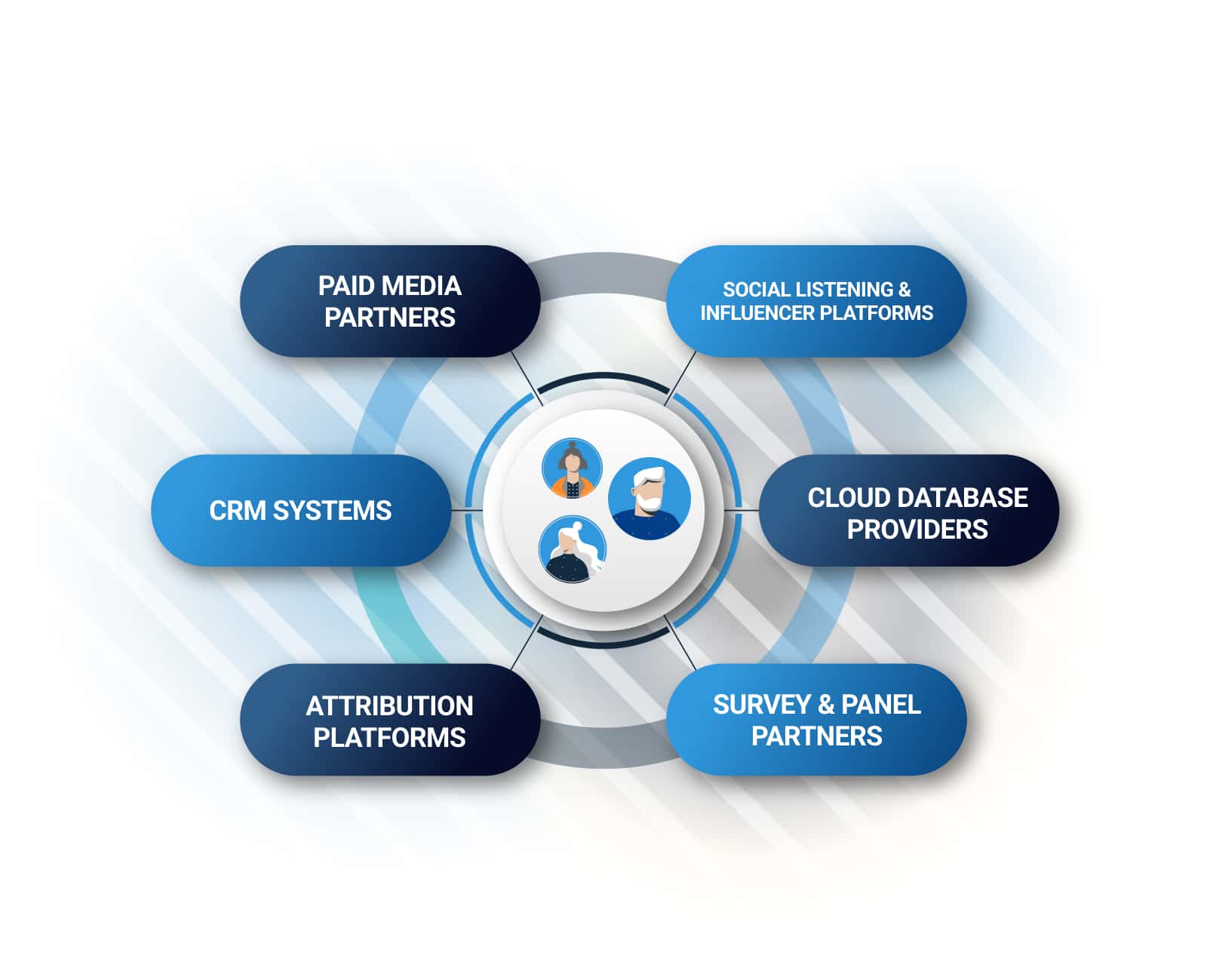 Build Seed Audiences for High-Impact Campaigns
Create custom seed audiences within Silhouette for modeling, then activate against the lookalike audience to fuel compliant campaigns that will drive results.
Build Lookalike Audiences from First & Third-Party Data
Upload customer and third-party data, survey panel data, or even Twitter IDs from your preferred social listening tool to model off of, then target at scale.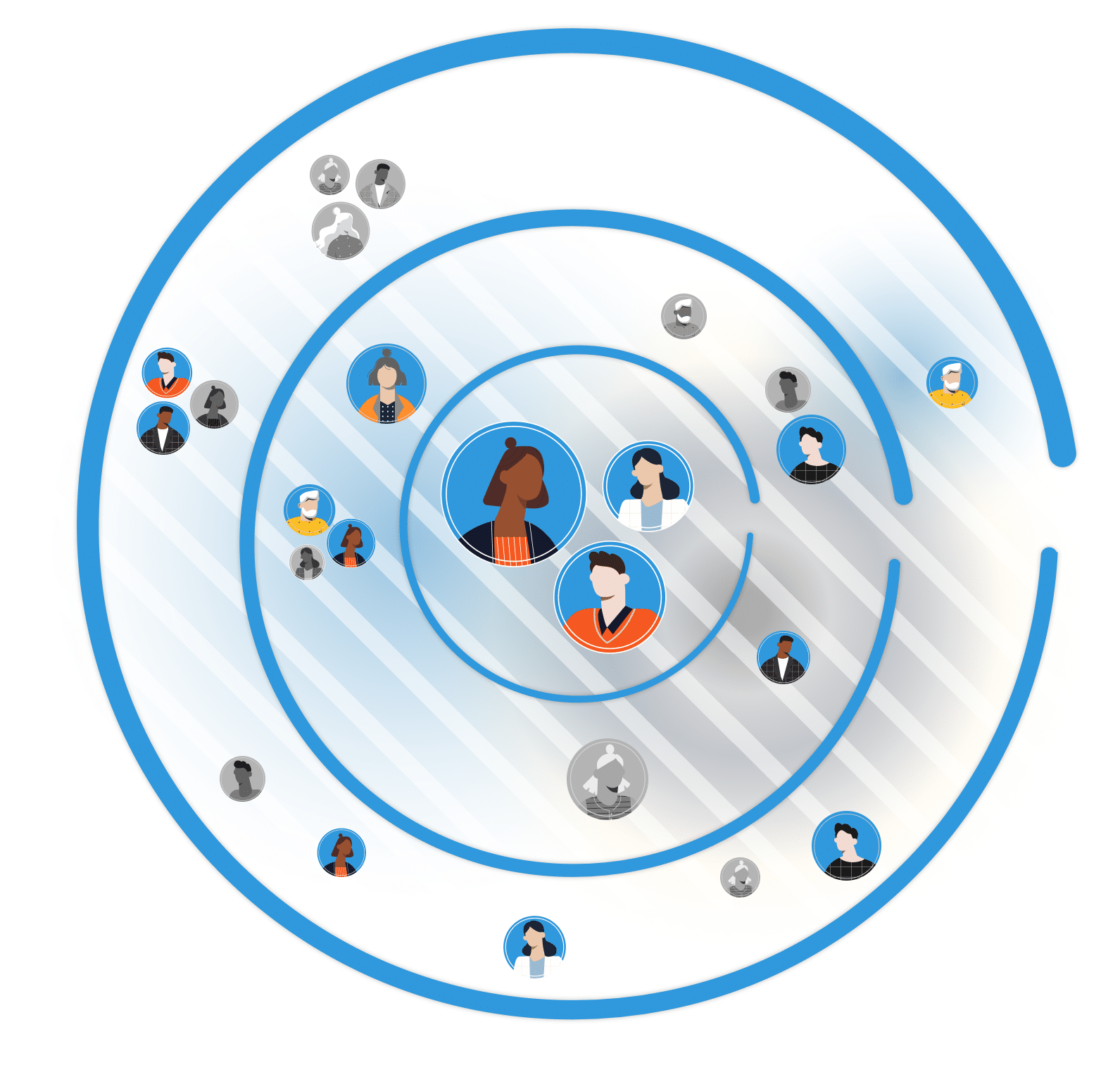 The StatSocial Difference
Enhance ad effectiveness and performance by harnessing self-declared social audience data for advanced profiling and segmentation
Leverage future proof, compliant audience data without reliance on third-party cookies or device IDs
Upload your highest quality data sources into StatSocial's Silhouette platform in order create highly targeted marketing campaigns that convert
View Our Other Solutions Powered By Silhouette
Panel & Consumer
Research
Conduct consumer centric research and gain thousands of panel insights by leveraging the industry's largest collection of self-declared social audience data.
Influencer Validation
& Impact 
Take an audience first approach to influencer partnerships, then identify those exposed and engaged to measure brand lift and influencer marketing ROI.
Consumer Insights &
Brand Measurement
Build and analyze any custom audience's self-declared interests, affinities, and preferences to fuel marketing campaigns and brand measurement.
ACF: none
Array ( [post_type] => Array ( [0] => post ) [post_status] => publish [posts_per_page] => 3 [post__not_in] => Array ( [0] => ) [tax_query] => Array ( [relation] => AND ) [paged] => 1 [orderby] => date [order] => DESC [meta_query] => Array ( [relation] => AND ) )
0.071092844009399 seconds
Integrate Social Audiences Into Your Marketing & Paid Initiatives