The StatSocial Difference
Unlike other vendors that focus purely on social listening or capture audience insights on Twitter alone, StatSocial's patented Identity Graph maps over 1.3 billion social and community accounts to 300 million verified identities. Removing any bot accounts that often skew audience insights, you can rely on comprehensive and accurate audience data to better understand your customers. Using Silhouette's taxonomy of 95,000+ segments, you can create audiences based on their unique interests, passions, and personality traits in just a few clicks.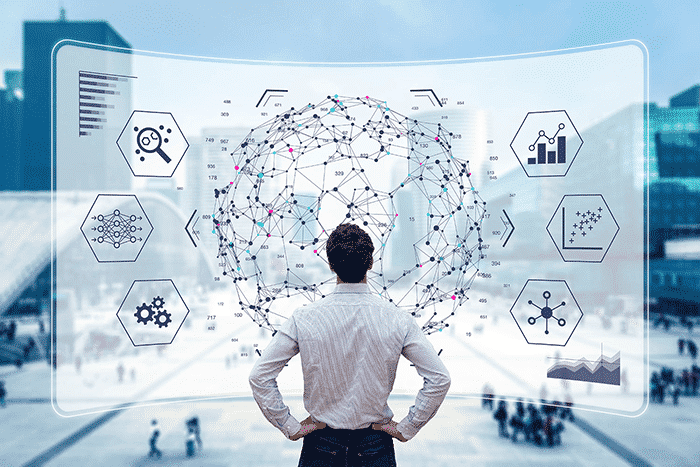 Built For the Future, With Tech Privacy Regulations Top of Mind
The martech industry is looking for privacy-compliant solutions for data targeting. StatSocial's data is built without a reliance on cookies or device IDs. As a result, our platform is fully prepared for the constantly evolving privacy laws and regulations.
Speed & Accuracy to Prepare You For the Rapidly Changing World
Social behavior and sentiments change quickly, but Silhouette continuously monitors social activity then processes that information via natural language processing, AI-based sentiment analysis, and other multivariate screens to keep you up to speed.
An Audience-Driven Approach to Influencer Identification
While most brands rely on flawed assumptions or vanity metrics when it comes to influencer discovery, Silhouette uses a bottoms-up, data-driven strategy to find the macro, micro, and nano influencers your audiences are following and engaging with.