Expand Survey & Panel Insights
Analyze survey and panel audiences against a robust taxonomy of thousands of self-declared attributes within Silhouette's Insights Reports, or enrich existing panel data to take a more data-driven approach to audience profiling and survey targeting.
Enrich Consumer and First-Party Datasets
Gain a comprehensive understanding of your existing buyers beyond basic demographic information and purchase history by uploading customer data directly into Silhouette to analyze their unique interests, personality traits, brand affinities, preferred media, and more.
The StatSocial Difference
Harness the industry's most robust set of social audience data, sourced from major social platforms, tied to real individuals
Capitalize on all research investments by integrating custom social panels for monitoring, insights gathering, and targeting
Inform brand research, expansion into new markets, competitor insights, or upcoming product launches
Solve today's market research challenges with social audience data.
Get The 2023 Guide to Market Research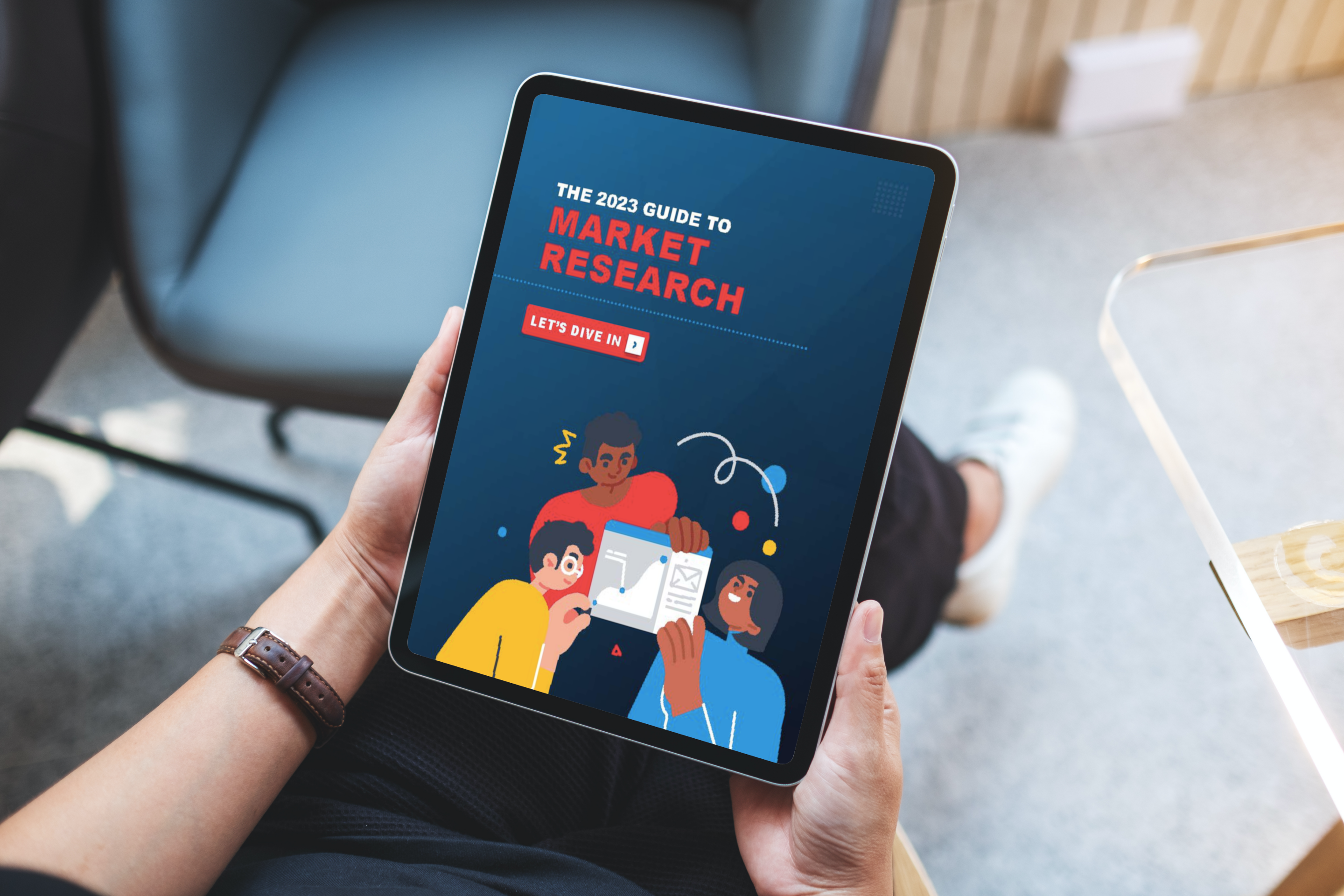 View Our Other Solutions Powered By Silhouette
Influencer Validation
& Impact 
Take an audience first approach to influencer partnerships, then identify those exposed and engaged to measure brand lift and influencer marketing ROI.
Connected
Audience Data
Connect the dots between earned, social, influencer, and paid media audiences for more meaningful insights and impactful campaigns.
Consumer Insights &
Brand Measurement
Build and analyze any custom audience's self-declared interests, affinities, and preferences to fuel marketing campaigns and brand measurement.
ACF: none
Array ( [post_type] => Array ( [0] => post ) [post_status] => publish [posts_per_page] => 3 [post__not_in] => Array ( [0] => ) [tax_query] => Array ( [relation] => AND ) [paged] => 1 [orderby] => date [order] => DESC [meta_query] => Array ( [relation] => AND ) )
0.073564052581787 seconds
Integrate Social Audiences Into Your Consumer Research Initiatives