With inflation and a downturn in the economy at the top of consumer's minds, retailers are bracing for a shaky holiday shopping season. The past few years of record growth may be coming to an end. In the very least, expect consumers to be more mindful about how and where they're spending their money.
This predicament also has retailers scrambling to figure out how to best put their dwindling marketing dollars to use—and give them a fighting chance in the hyper competitive ecommerce landscape.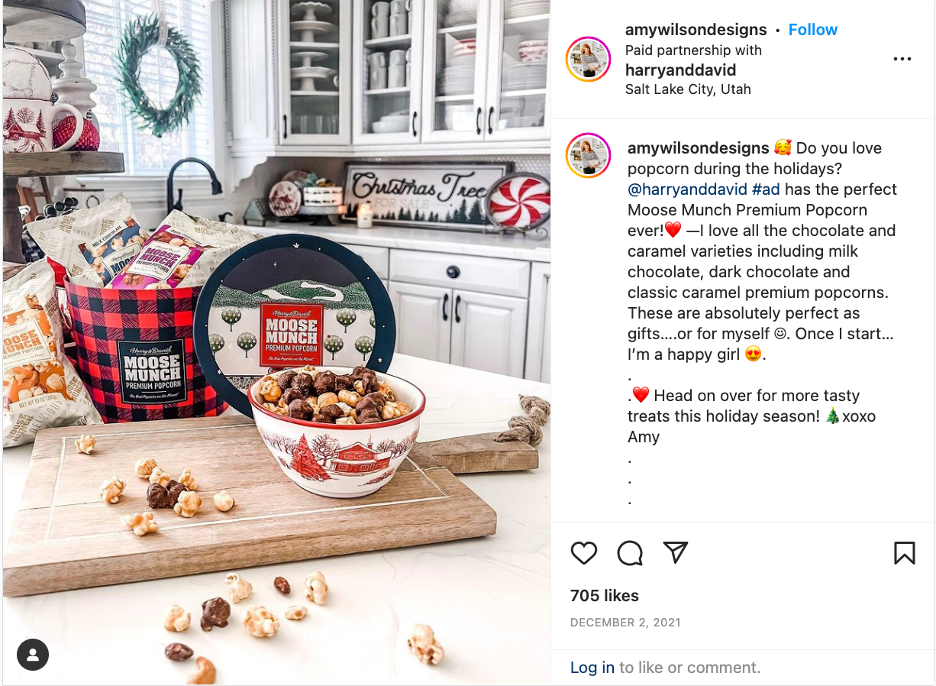 The answer? Influencer marketing campaigns. While many industries have started to slow down, the influencer marketing industry is still enjoying steady growth and is expected to eclipse $16.4 billion by the end of 2022.
Influencers are the modern day referral or "word-of-mouth" for consumer brands. Their audiences trust their opinion and their product endorsements are typically far more effective than traditional advertising. Seeing their favorite influencer use a product is powerful validation and helps retailers to build trust and authenticity with consumers.
Below, we've outlined exactly what you need to do to create incredibly powerful influencer campaigns this holiday season.
1. Campaign Development and Tech Stack Gutcheck
All influencer marketing campaigns are not created equal. In fact, many aren't even optimized for success. Influencer campaigns rose to popularity so quickly that many marketers jumped on the bandwagon with little thought to strategy and execution. That's concerning considering how costly influencer partnerships can be.
There is a better way, and it comes through evaluating your marketing tech stack and partnering with the experts. Here is a blog that details everything you need to have a successful influencer campaign, but below is a high-level checklist to follow:
Determine your campaign goals
Set KPIs
Research and identify influencers
Validate influencer reach and resonance with target audience
Conduct influencer outreach
Develop campaign
Determine your attribution tactics
Run campaign
Evaluate ROI and optimize accordingly
Seems simple enough, right? Not exactly. Influencer identification and recruitment can be a laborious process without access to the right tools and done right overwhelming when trying to identify influencers based on vanity metrics like follower counts. That's why it's essential to evaluate your tech stack and make sure you have the following:
Social audience insights platform: These platforms are very different from traditional social listening tools and influencer management platforms and allow you to stitch together your audience's self-declared data across all the social channels they frequent for a holistic understanding of who they are. Because of this, you'll also be able to see which influencers they engage with most so you can validate if you're choosing the most effective ones for your campaign. Lastly, social audience insights platforms make it easy to track attribution for influencer marketing campaigns.
Influencer management platform: Influencer outreach can be tricky, so partnering with a company who specializes in this is helpful. Influencer management platforms provide tools for selecting influencers and conducting effective outreach. They also manage the relationship including payment
2: Bigger Isn't Better: The Rise of Micro Influencers
The use of micro influencers for campaigns took off during 2022. By definition, micro influencers have between 10,000-100,000 followers but can pack a powerful punch when it comes to engaging with audiences for the following reasons:
Niche market opportunity: Many micro influencers enjoy higher engagement rates because they have a niche following and focus on specific topics that really resonate with them.
Cost effective: Partnering with micro influencers can not only produce more effective campaign results, but is also easier on your budget as they don't come with the hefty price tags of traditional influencers.
Easier partnership: Competition is stiff in the influencer marketing space, with many brands trying to partner with the major players. Partnering with micro influencers is much easier, as they tend to be more reachable and willing to partner to grow their personal clout.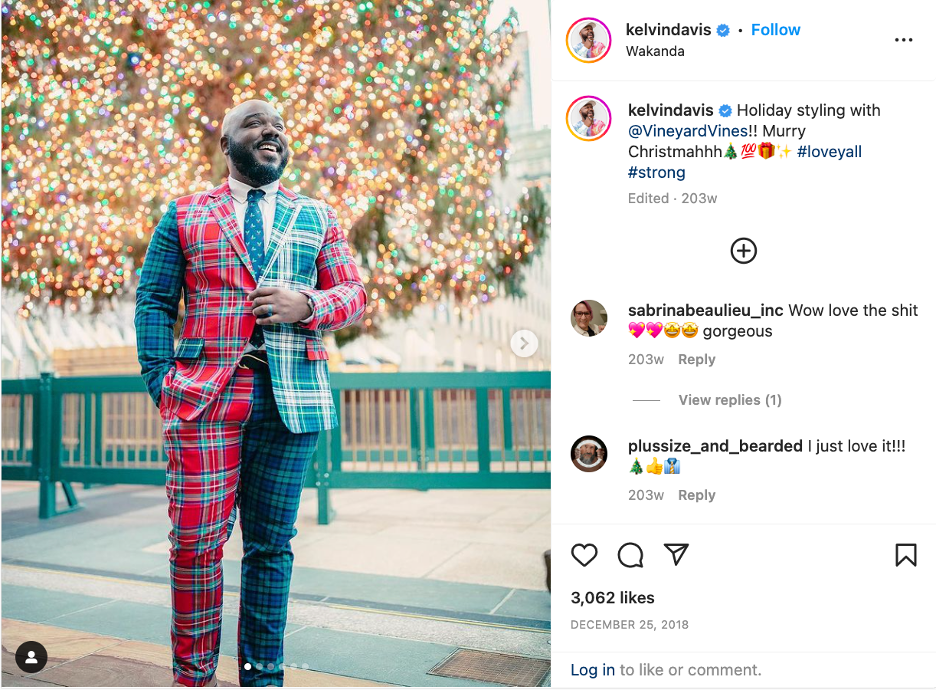 In short, don't sleep on micro influencers. Picking an influencer who resonates most with your target audience—regardless of their follower count— will garner the most success.
Campaign authenticity is an integral, but often overlooked, component of successful influencer marketing campaigns. They're also another tally in the micro influencer column. Here's why—a one size fits all approach doesn't work.
3. Campaign Authenticity
Many brands target more than one audience. With each audience, there are differences to consider: demographics, cultural, beliefs, and interests.
For example, LL Bean wouldn't market their famous Bean Boots to someone in Florida. But they could market their hiking backpacks.
Similarly, influencers might resonate with members of a specific region or demographic—e.g. Southern moms or outdoor enthusiasts.
Keep this in mind when building your campaigns so they come off as authentic. You may also consider running several micro influencer campaigns in tangent to maximize reach and resonance.
4. Amplification strategy
The most successful influencer marketing campaigns combine them with paid media campaigns. There are several reasons this is advantageous:
Higher reach and resonance: Due to competition, organic views have been on the decline. Combine that with the fact that Facebook Branded Content Tool makes it incredibly easy to amplify or "boost" influencer campaigns to your paid media audiences and it's a no-brainer.
Clickable call-to-actions: Only paid-sponsorship posts on Instagram allow for clickable call-to-actions and as marketers know, seamless experiences equal lower dropoff rates.
5. Campaign ROI/Attribution
Marketers would never run a paid campaign without being able to accurately measure the ROI but for some reason, many are fine with doing so for their influencer marketing campaigns. Part of this is due to the difficulty in accurately tracking results, but that goes back to having the right tools in your tech stack (think: social audience insights platform).
There are several ways to measure ROI, including:
Promotional codes
UTM tags
Unique landing pages
Affiliate links
For a more accurate and holistic measurement of campaign ROI, social audience insights platforms provide the ability to measure attribution for the first time. Marketers can leverage this type of platform to identify those exposed and engaged with the influencer's content and map back to purchase data, to evaluate sales lift pre and post campaign.
For more on this subject, check out our white paper for a step-by-step guide to calculating influencer attribution.
Being able to accurately measure the success of your campaigns is crucial for optimization and setting yourself up for long term success.
Final Thoughts: 2023 Influencer Marketing Campaign Success Starts Now
2023 is just around the corner and influencer marketing campaigns will undoubtedly be a big part of most marketing strategies. Using this guide to navigate your 2022 holiday influencer campaigns is the perfect way to hone your craft and get a headstart on your 2023 influencer marketing strategy.
In need of a social audience insights platform to power your influencer campaigns? Let's chat.