Insights across target audiences and customer groups can come from a variety of sources including CRM, surveys, or purchase data. And while the insights from these sources are valuable, they come with their constraints. CRM data can be basic and incomplete, while surveys are limited to only so many questions, often raising even more questions than answers. Enter social media—a game-changer in the data landscape. With its wealth of self-declared interests, sentiments, and engagements, social media provides more profound insights into audiences than ever before. You just need the right tool to be able to harness it all.
Why sourcing from cross-channel social media platforms is so important
A few years ago you could make the case that Twitter insights provided a pretty good understanding of your audience. However, this is no longer the case. Social media usage has evolved far beyond just Twitter and Facebook. And as new social platforms have emerged, the users they attract and content they produce varies dramatically from one to another. What a person shares on Instagram is vastly different from their LinkedIn posts. By stitching together key insights from each social platform your audience engages on, you gain a holistic view of who they are. Just take a look at how our Marketing Director, Marlee, socially engages across Instagram, LinkedIn, YouTube, and Pinterest: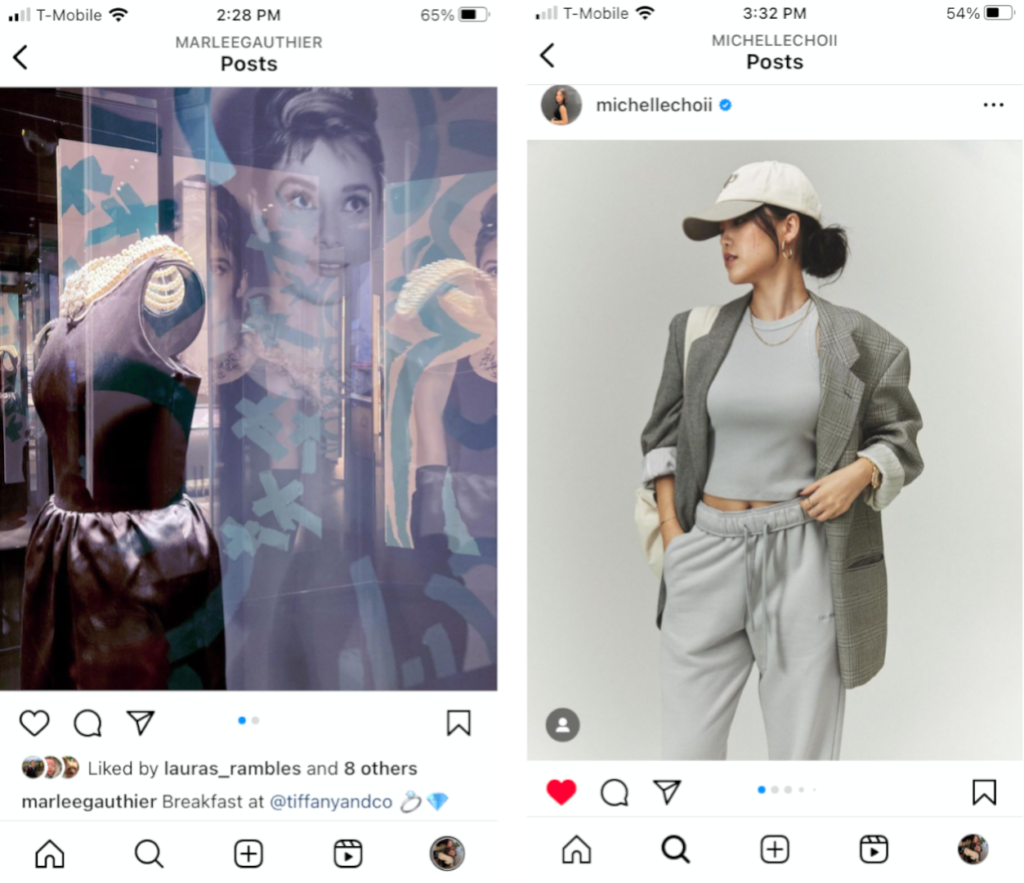 Within her Instagram we can see that Marlee engages with influencer Michelle Choi, and has affinities for fashion, Tiffany & Co., Aubrey Heburn and the movie, Breakfast at Tiffany's.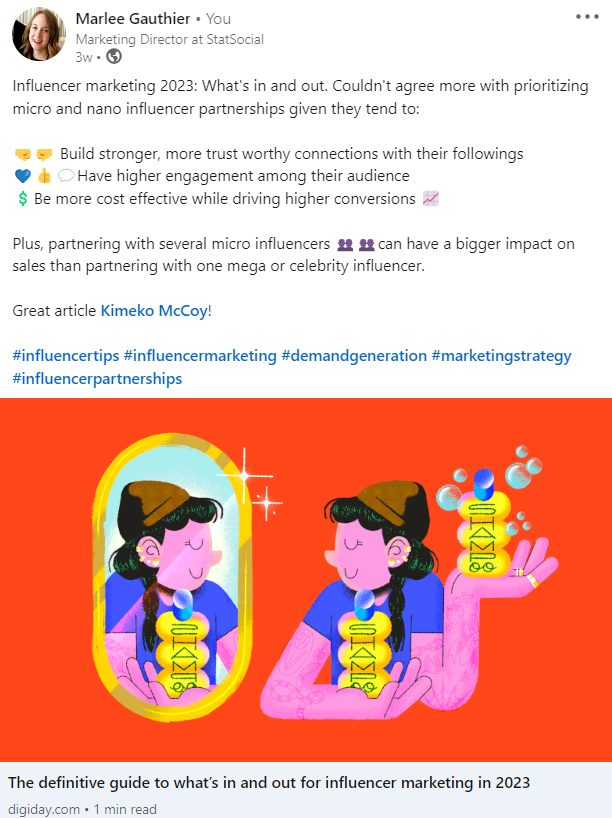 Over on LinkedIn, Marlee indicates her job title and employer as well as interest in influencer marketing content posted by online media publisher Digiday.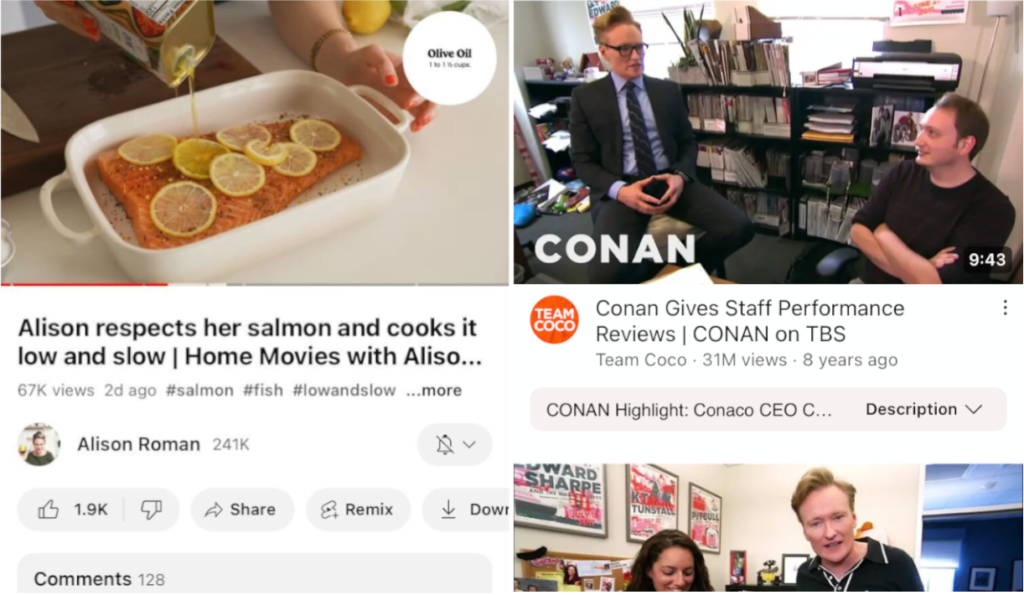 On YouTube, she subscribes to content posted by food influencer, Alison Roman, and late night TV host, Conan O'Brien.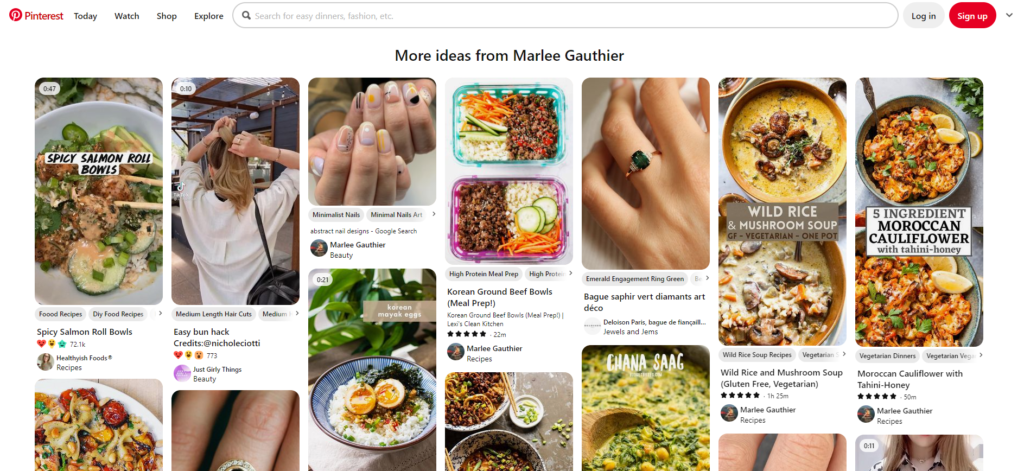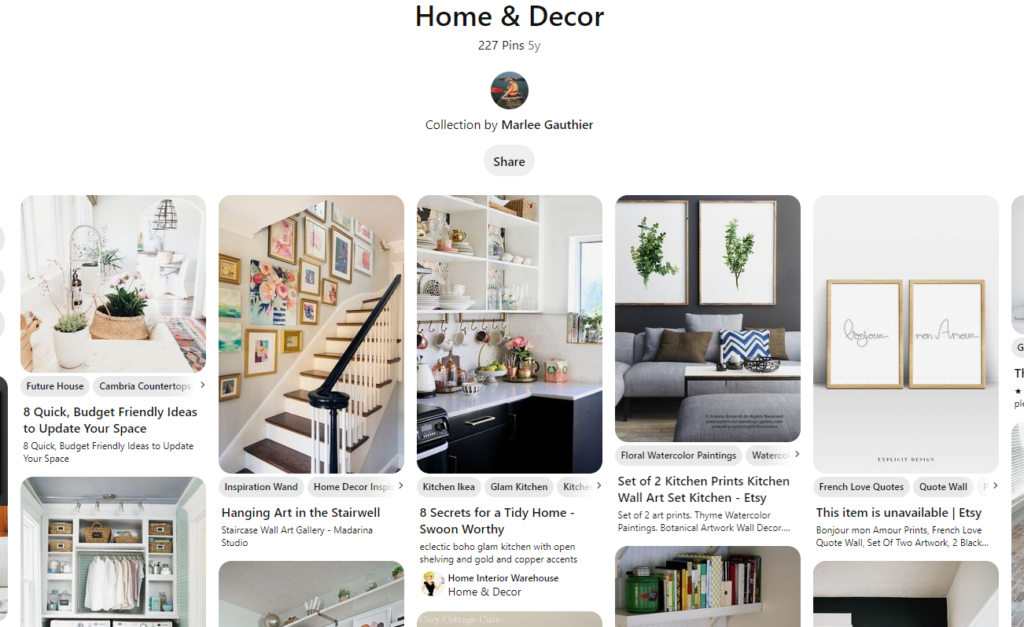 And across Pinterest, we can see that Marlee gravitates towards content related to cooking, beauty, fashion and interior design. And diving further into one of her Pinterest boards, we can see various interior design bloggers, home brands, and artists she has an affinity for.
As you can see, having access to only a single one of these channels would have left you understanding only a piece of who Marlee really is. And these are just a few of the many social channels she publicly engages on.

When you can harness cross-channel social media insights, you gain a comprehensive understanding of any consumer, brand, or social audience.
The only insights platform offering cross-channel social media insights
Here's the thing—many social insights platforms say that they give you a holistic view of your audience. But the reality? Most only pull Twitter insights alone. So they're only giving you a holistic view of audience behavior across a singular social channel, which we now know isn't enough.
Silhouette™ is the only social audience insights platform of its kind. It pulls from more social channels than any other providers, making it the most comprehensive social insights platform on the market. Here are all the social channels Silhouette pulls insights from: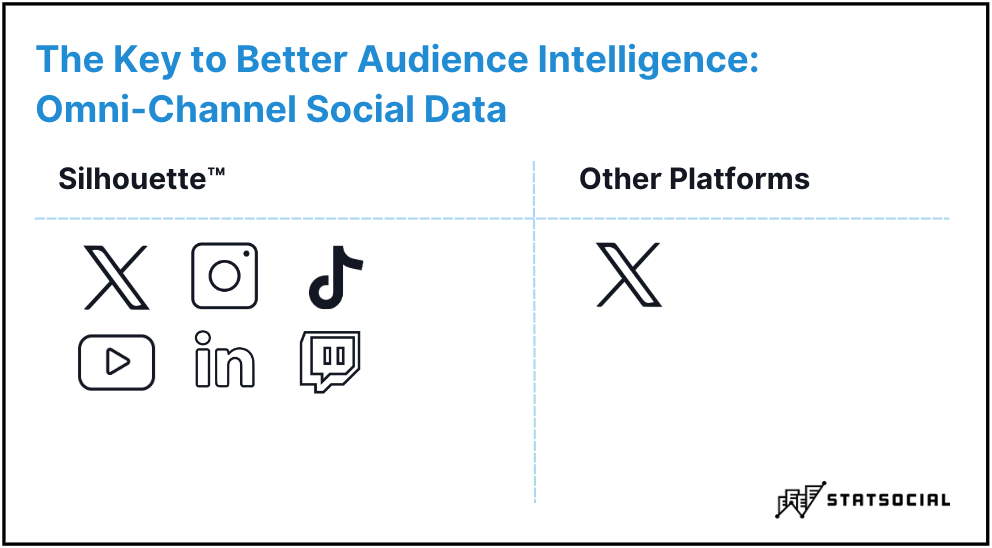 Silhouette supports a data-driven approach to your marketing campaigns and doesn't require the need for data analysts to sift and sort through the data, meaning you can gain insights within minutes and can take action on them immediately. Here's all the game-changing things you can do in Silhouette:
Do a deep dive of your audience, and/or your existing customer base, to validate the types of individuals you are attracting are the right one.
Delve into a competitor's audience to identify key similarities and differences as well as where and how to best engage them.
Easily identify and analyze personas within your audience with dynamic persona clusters.
Better understand those who have been exposed to or engaged with your campaigns to see if you are reaching the right consumer groups across channels.
Deploy brand health and impact surveys to organically exposed and engaged social audiences all within the platform.
Analyze the followers of any potential influencer partner to better understand if they are the right influencer for your campaign.
Run highly targeted programmatic ads with messaging that will resonate most with the audience you're looking to reach.
Final Thoughts: Level up your marketing with cross-channel social media insights
Ask any marketer, the hardest part of their job is connecting with their audience. And that's because we've been doing it wrong for so long. We fill our tech stack with tools we think will help us reach our audience but too often it feels like we're no closer than before. And that's because up until now, there wasn't a "one-stop social insights shop." But now there is. And it can make your job (and life) so much easier by helping you to take action like understanding:
The ROI of your influencer campaigns
Brand sentiment and impact from campaigns
Consumer and competitor insights
The reach and resonance of paid campaigns
Silhouette has everything you need to make powerful connections with your audience that level-up your campaigns and drive conversions. Ready to know your audience? Experience the Silhouette difference.
Looking to dive into Silhouette asap? Sign-up immediately with accessible and flexible pricing.