Black Friday (and Cyber Monday!) is around the corner, and despite the on-going supply-chain issues and the pandemic, experts are predicting it'll be a big one, especially when it comes to online shopping. And while there's never much doubt around huge spikes in shopping during Black Friday, have you ever contemplated how it varies by generation?
Last week, we kicked off the holiday season with an analysis on the audiences that follow certain celebrity chefs and food publications. But as we all know, once we're done stuffing our faces on Thanksgiving, it's officially time to start emptying our wallets. So we dug into our social audience insights platform, Silhouette™ to understand exactly where each generation will treat themselves this Black Friday, broken down by category.
1. Toys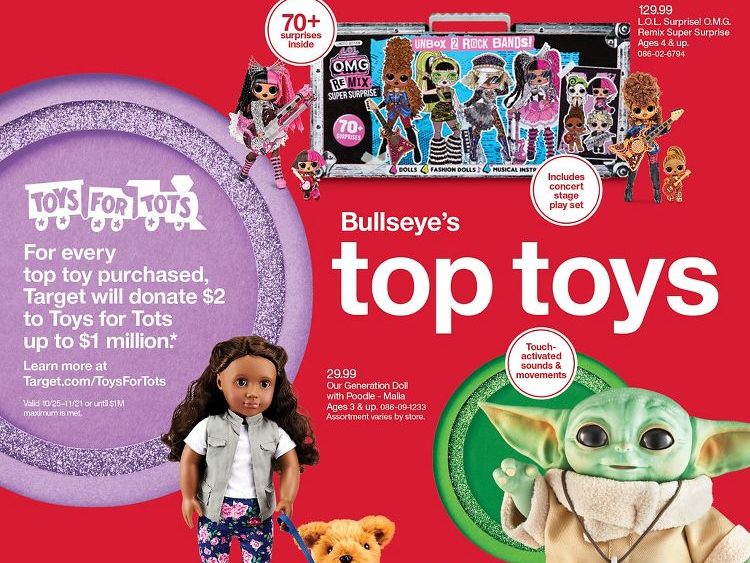 Who else remembers when Furby and Tickle Me Elmos were the hottest toy commodity for Christmas? This millennial does. And while online shopping has tempered the Jingle All The Way mad dash to the store, the race to claim the top holiday toys before they sell out is still a thing today. Below are the most sought after toys for each generation:
GenZ
Barbie: These timeless and ever evolving dolls still resonate with the youngest adult population. Barbie is versatile enough to be a gift for the children in their lives or even a personal collectible.
Millennials
Legos: Turns out millennials are still nostalgic for the little building blocks they grew up with, and are passing on the affinity to the children in their lives.
GenX
Mcfarlane Toys: Founded by comic book creator Todd Mcfarlane, these are figurines of all the major comic book and video game series.
Baby Boomers
Mookie Toys: The major retailer hailing from the UK is popular with grandparents looking for outdoor and actively engaging toys.
2. Cosmetics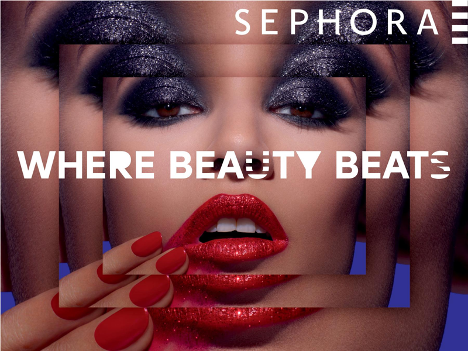 It's always interesting (and often surprising!) to explore which beauty lines the different generations flock to. The one common element seems to be that each generation likes to strike a balance between trendsetting and timeless.
GenZ
Millennials
GenX
Baby Boomers
NARS & Maybelline: In perhaps the most surprising twist, many Baby Boomers are turning to the bold cosmetic line NARS proving they know how to stay up with the latest trends while others in their generation turn to the classic and dependable line Maybelline.
3. Department Store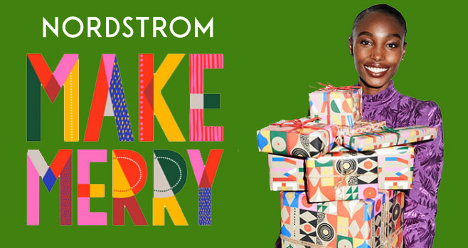 People have been predicting the end of department stores for years, but that remains far from the truth. In fact, many department stores are enjoying a bit of a comeback. So where does each generation prefer to shop when it comes to big box stores?
GenZ
Millennials
Kohl's, Macy's, Bergdorf Goodman: Millennials once again have their balancing act on full display—turning to Kohl's and Macy's for a good deal and setting their sights on luxury retailer Bergdorf Goodman when they're ready to splurge.
GenX
Neiman Marcus, JCPenney, Marshalls: This list is a bit surprising. Generation X goes for luxury retailer Neiman Marcus and in stark contrast still has an affinity for troubled retailer JCPenney. Maybe it's nostalgia?
Baby Boomers
Walmart, Bloomingdales, Saks Fifth Avenue: Baby boomers still turn to Walmart for their staples, but turn to the OGs of the luxury department stores Bloomingdale's and Saks Fifth Avenue when they feel like splurging.
4. Designer Apparel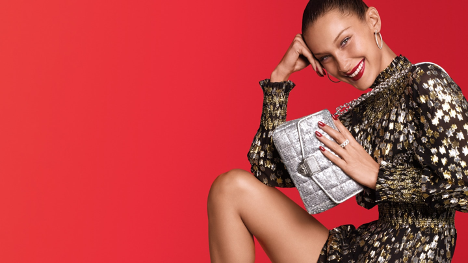 Some of the more surprising audience insights come from apparel. The younger generations are bringing back some millennial classics while the older generations prove they have plenty of discretionary income to burn.
GenZ
Millennials
GenX
Baby Boomers
5. Home Furnishings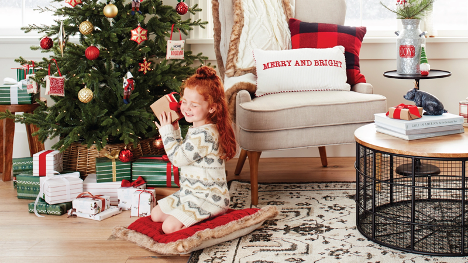 Everyone is spending more time at home thanks to COVID, so it should come as no surprise that purchases in the home decor sector are on the rise. What is surprising is where each generation turns to when they're looking to spruce up their place:
GenZ
Dormify, Inspire Me: The younger generation turns to Dormify to bring their dorms to life and online retailer Inspire Me for glamorous decor.
Millennials
GenX
Magnolia & Herman Millers: Gen Xers show off their love for Chip & Joanna Gains and also their appreciation for a quality home office chair.
Baby Boomers
6. Sportswear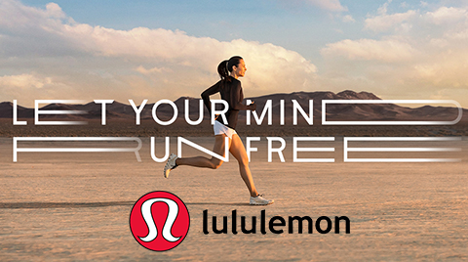 The athleisure market is expected to reach over 300 billion in market share by the end of 2021. But what will be the top brands to pique each generation's interest as they scour Black Friday deals this year?
GenZ
Millennials
Hurley & Under Armour: Two classic sportswear brands that millennials grew up with are still their go-tos for athletic apparel.
GenX
Baby Boomers
There you have it. The brands that resonate most with each generation and are sure to enjoy huge earnings this Black Friday and Cyber Monday. Interested in understanding the interests and affinities of your target audience? We can help.