StatSocial Insights
The latest news, use cases, and insights from StatSocial
StatSocial's Silhouette is the industry's most advanced audience intelligence platform, and a vital component of any comprehensive market research initiative. Integrating our data to your research panel unlocks tremendous opportunities. Below is a high level example...
Over at Chain Store Age, senior tech editor, Dan Berthiaume, has written a piece entitled "The...
Using StatSocial's patented Social identity graph, we evaluated millions of the U.S.-based users...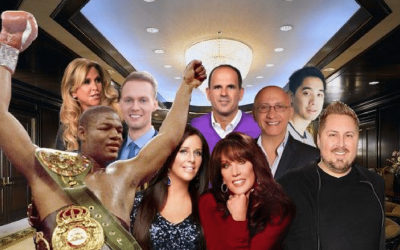 StatSocial's Digital Tribes is a new consumer segmentation model with a social psychographic twist. Digital Tribes are powered by StatSocial's...
Shoot us a message with your contact info below and we'll get in touch soon.