StatSocial Insights
The latest news, use cases, and insights from StatSocial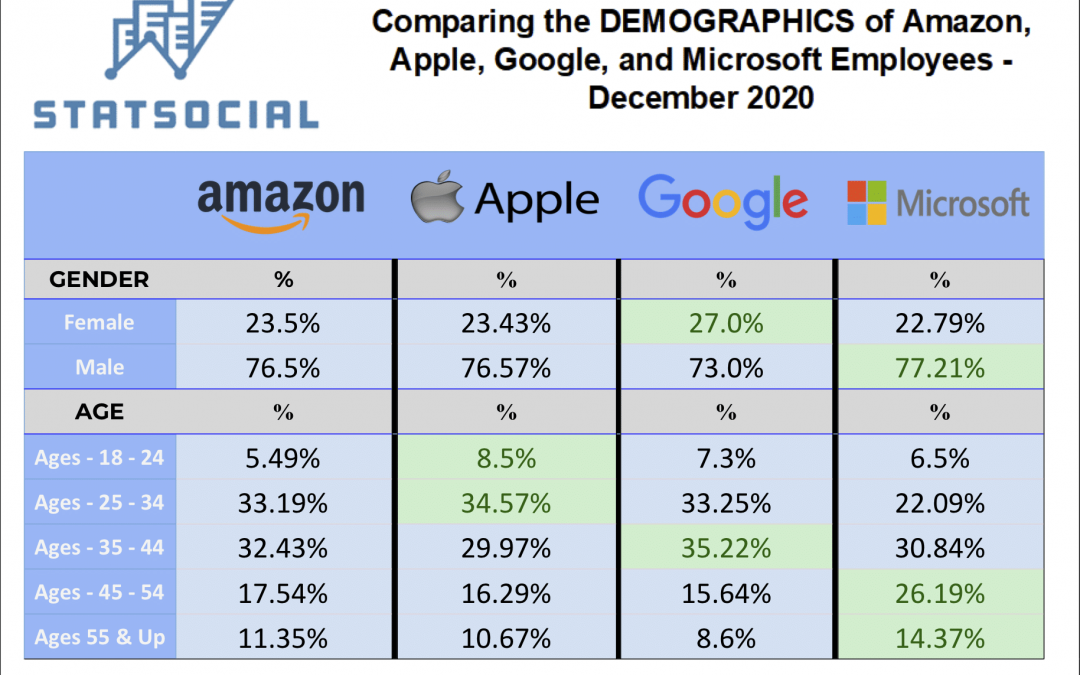 Today we are unveiling something brand new for StatSocial, a mountain of B2B data married to StatSocial's patented identity graph and audience intelligence platform Silhouette, and ready to be leveraged across all of our key use cases (insights, attribution, and...
StatSocial analyzed the consumer purchase data of the fans of comedian and SNL alum, Leslie Jones,...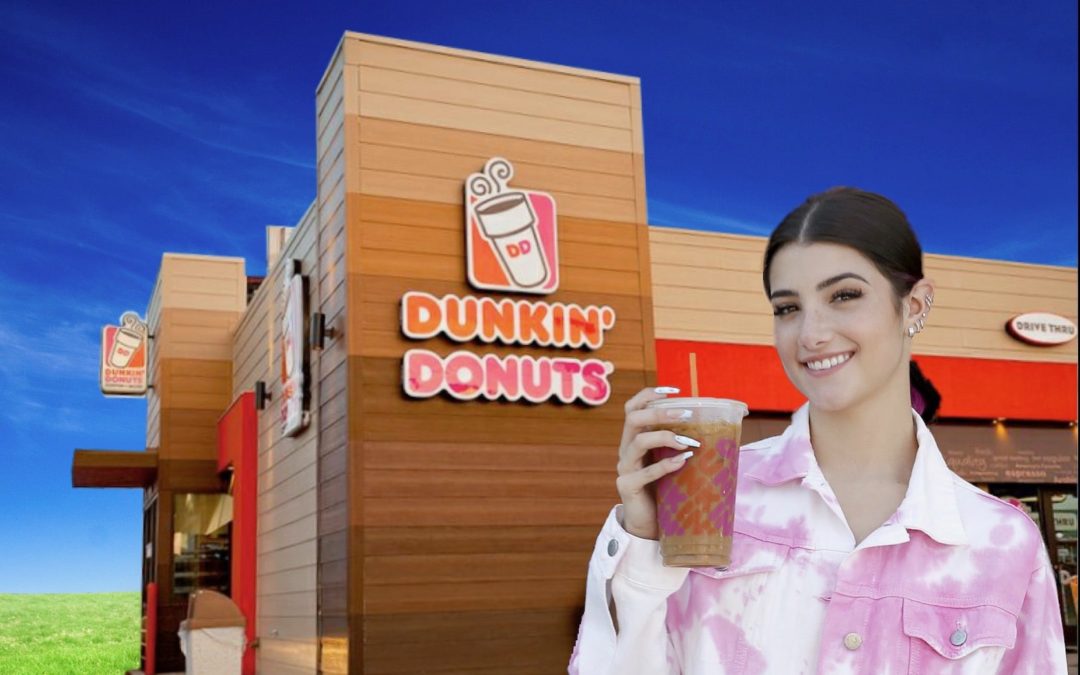 In September it was announced that 16-year old TikTok superstar, Charli D'Amelio, would be...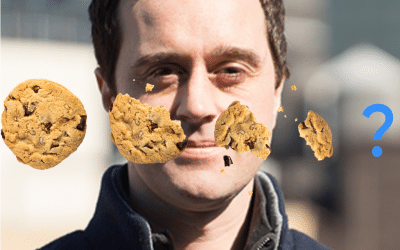 Over at Search Engine Watch, StatSocial's President and Founder, Michael Hussey has written a terrific piece entitled, "What's left when the cookie...
Shoot us a message with your contact info below and we'll get in touch soon.